Pediatrician and Bestselling Author Releases Parenting Book to Challenge the Norms of the Traditional Family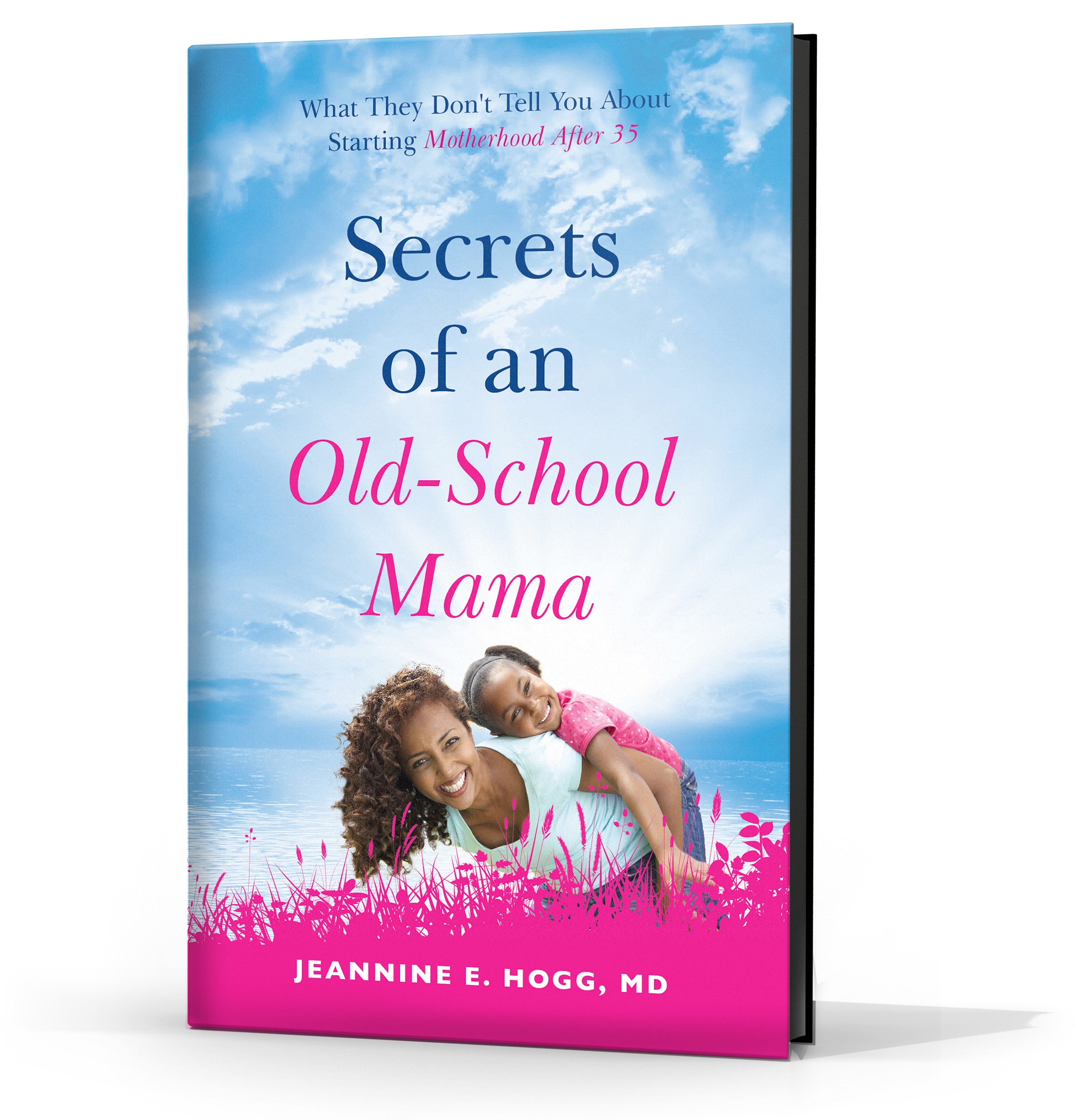 Having a baby at any age can be challenging. But, for those thirty-five and over, parenting often brings another set of concerns. To encourage older adults that parenting is possible whether birthing a baby from the womb or receiving the gift of a child through adoption, Dr. Jeannine Hogg has released Secrets of an Old School Mama: What They Don't Tell You About Starting Motherhood After 35.
CORDOVA, TN – August 13, 2019 – In Secrets of an Old School Mama, bestselling author and long-practicing paediatrician, Dr. Jeannine Hogg, is delivering practical advice about the many facets of raising a child at or above what medical practitioners call "advanced maternal age." Through this informative guide, parents will find direction and practical insight to establish their own style of parenting for rearing a healthy child into adulthood.
"Becoming a mom for the first time over the age of forty truly focused me on my purpose of parenting and teaching others to parent confidently, effectively, and with joy," says Dr. Jeannine.
Secrets of an Old School Mama will help parents understand how to mesh the best advice, tips, and tricks from "old school" parents with the new ideas from "new school" parents in order to raise happy, healthy kids and parent confidently, without guilt. Written in a non-judgemental tone, Dr. Jeannine's sage words will uplift older, first-time moms and parents.
The issues addressed in Secrets of an Old School Mama will bolster your confidence to parent a child at any age. "Becoming a parent is an awesome challenge. Becoming a parent later in life is not better or worse but only a situation that may involve additional considerations and planning."
Dr. Jeannine Hogg is a board-certified pediatrician who is passionate about working with older, first-time moms and parents in non-traditional parenting situations, including adoptive parents, foster parents, grandparents raising grandchildren, and same-sex parents. She helps them navigate their unique parenting journeys and live their best lives with joy and no guilt.
Published by Purposely Created Publishing, Secrets of an Old School Mama is now available for purchase www.drjeanninepeds.com.
Media Contact
Company Name: Purposely Created Publishing Group
Contact Person: Shani McIlwain
Email: Send Email
Phone: (888) 949-6228
Country: United States
Website: www.publishyourgift.com