Jon Gersonde Joins Oil Nut Bay as Vice President of Operations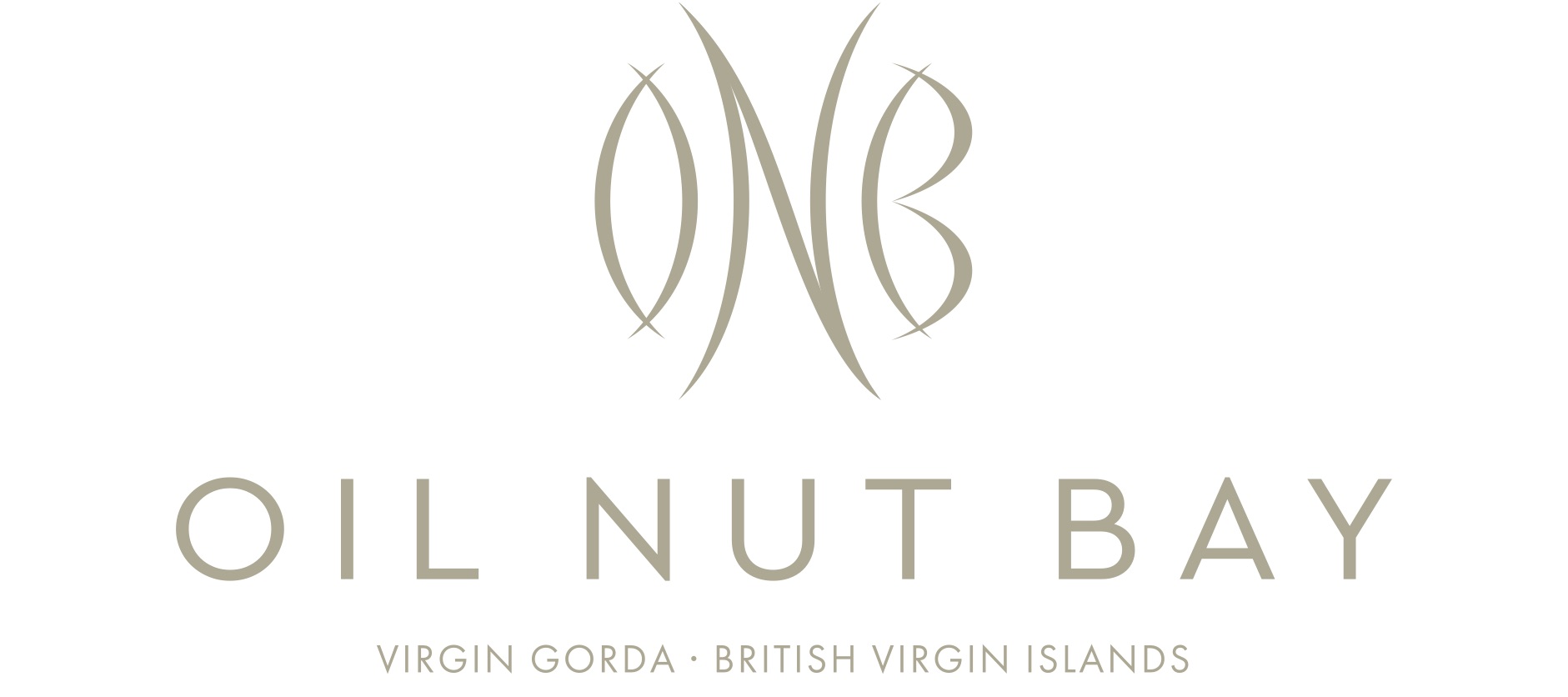 August 26, 2019 – Oil Nut Bay announces the hiring of Jon Gersonde as Vice President of Operations. Jon will be based on site at Oil Nut Bay and will provide overall leadership to all departments by working closely with the current executive team and the chairman, David V. Johnson.
"I am proud and excited to have Jon Gersonde join Oil Nut Bay. I have spent significant time with Jon in Oil Nut Bay and at Bay Harbor. Jon's extensive resort and hospitality background at Christoff Harbour in St.Kitts, Viceroy in Anguilla will add tremendous value to our already phenomenal team and elevate Oil Nut Bay to the next level," says David V. Johnson, founder and chairman of the Oil Nut Bay resort community in Virgin Gorda.
While his official start date with Oil Nut Bay is September 1, Jon is already engaged in strategizing on positioning Oil Nut Bay for the upcoming season. In addition to hiring Jon, several team members have been promoted and advanced.
"I am coming onboard at an exciting time in Oil Nut Bay's development. I am very excited to join the team and am fortunate to be working alongside a very talented group of individuals. I am already impressed with the team's sense of ownership, loyalty and pride in the project, and I'm excited about all the great things we will accomplish together.

"One of the many priorities will be to work with the staff to create new, fresh, locally-influenced ideas and programming that not only highlight the best of what the destination has to offer, but that further instill a sense of belonging among our owners and guests," says Jon Gersonde, Vice President of Operations.
For more information about Oil Nut Bay, visit Oilnutbay.com
About Oil Nut Bay
David V. Johnson, chairman of Victor International Corporation and the creative mastermind behind Oil Nut Bay, spent ten years touring the world in search of the perfect locale for his exclusive community of luxury homes to complement his developments in the United States.
A boutique community with the most enviable real estate opportunities in the world, Oil Nut Bay represents a seamless blend of modern luxury and natural splendor. Spread across 400 exquisite acres and entirely surrounded by the turquoise waters of the Caribbean Sea, Oil Nut Bay offers freehold property ownership in the most pinnacle of locations in the British Virgin Islands.
About Victor International
With a 30 year history of integrity and a vigorous respect for environmentally sound principals, BVI and U.S.A. based Victor International Corporation is a leading community developer, founded by David V. Johnson. Victor International has created more than 40 developments throughout its history including the Urban Land Institute's Award of Excellence winner, Bay Harbor in Michigan, U.S.A., a 1,200 acre luxury resort community extending along five miles of Lake Michigan.
Media Contact
Company Name: Oil Nut Bay
Contact Person: Volha Yablonska, Director of Marketing and Business Development
Email: Send Email
Country: United States
Website: oilnutbay.com