Keel Associates Now Offering Personalized Applications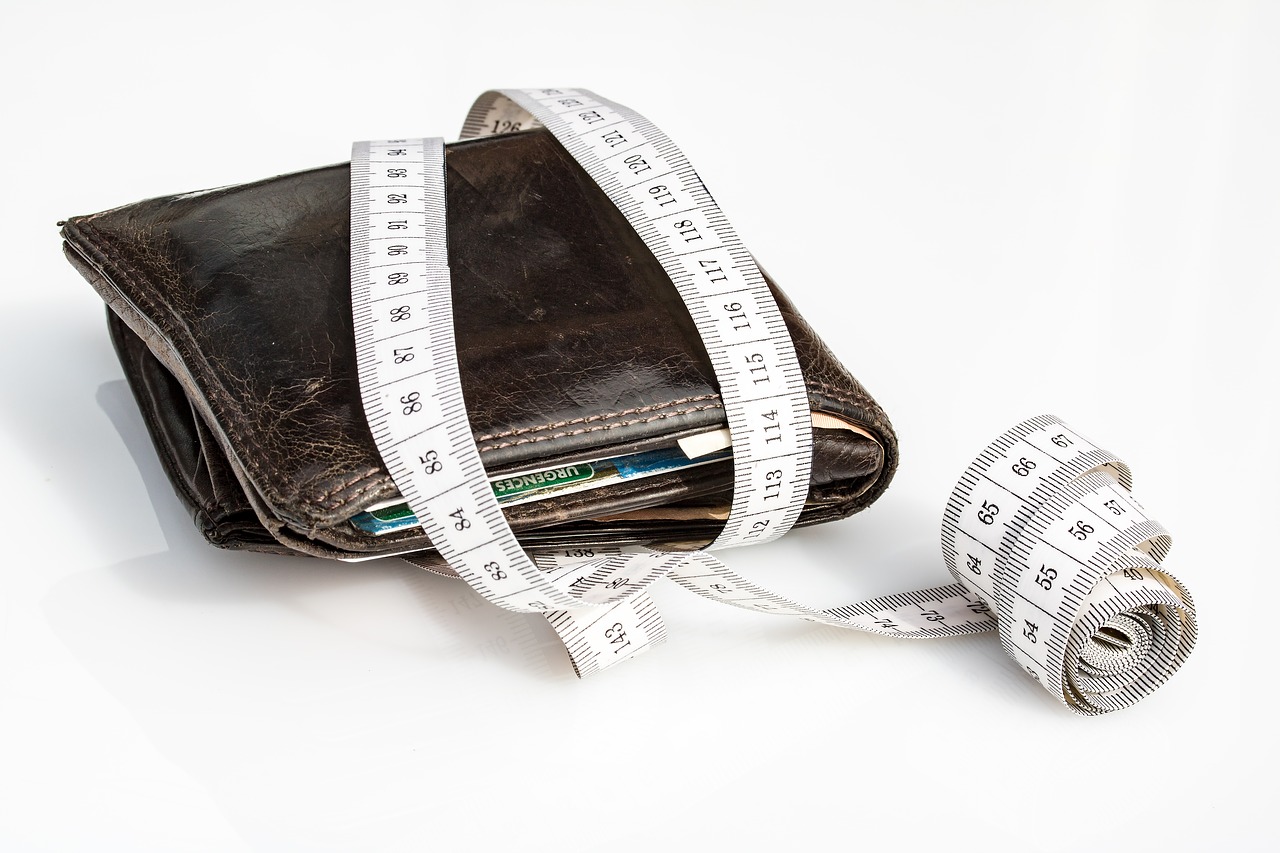 Sep 2, 2019 – Bloomfield Hills, MI – Keel Associates is excited to announce that it is now offering completely personalized applications to prospective customers. Through the release of its contemporary website, the company lists the simplified approval process as one of the most important highlights. Those interested in seeking services will have the option to maneuver the entire procedure online.
Keel Associates is a company that specializes in debt consolidation for various forms of liabilities and payback periods. With a highly trained and specialized workforce, the firm can offer consideration to customers who come from a wide variety of financial backgrounds. The advanced resources that the new website will feature are further going to simplify the process of getting approved and attaining a low-interest loan. That loan is subsequently to be used to cover the existing debt that carries a higher interest rate. Doing so will allow borrowers to enjoy easier budgeting as they save money and combine a multitude of payment deadlines into one.
The personalized applications that Keel Associates' representatives will utilize take customers' specific circumstances into account and guarantee a uniform, case-by-case consideration. While credit histories and specifics of the current debt will continue to play a major role, the detailed approach and an effortless application process will make the venture much more enjoyable.
Courtesy of additional tools such as the algorithm-powered, debt-reduction calculator and an informative blog, prospective customers can see what to expect and how to approach the endeavor. The calculator offers an insight into potential savings by cross-referencing their current debt and annual percentage rate with the company's best offer. Similarly, the blog will be accessible to everyone who visits the website and wants to learn more about debt consolidation.
For additional updates, reach out to a Keel Associates spokesperson or visit the company's website.
Media Contact
Company Name: Keel Associates
Contact Person: Media Relations
Email: Send Email
Phone: 800-650-4596
Address:P O Box 7465
City: Bloomfield Hills
State: MI 48302
Country: United States
Website: https://www.keelassociates.com