The mangrove areas of the Galapagos archipelago have increased by 25% in the last ten years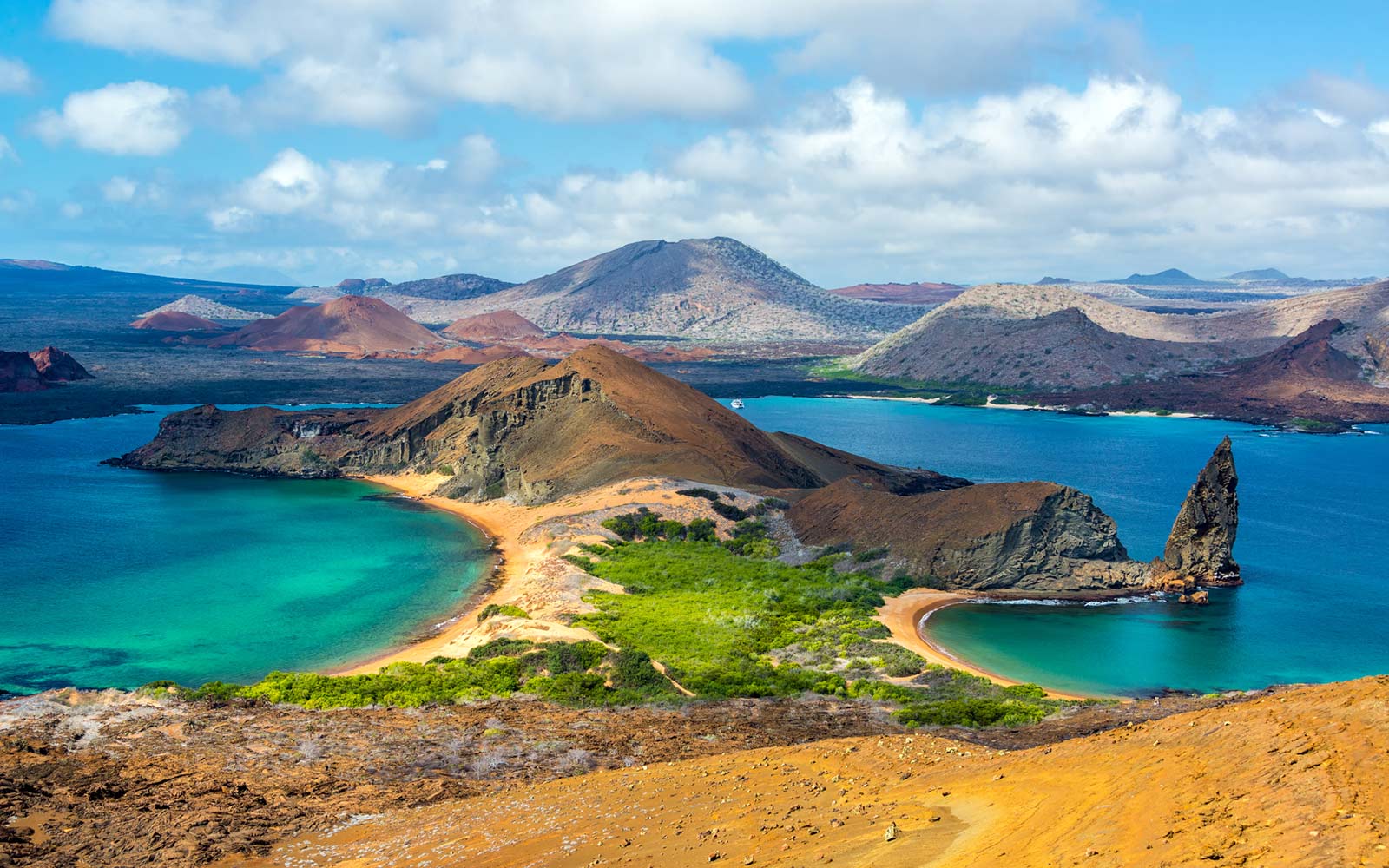 The Galapagos Islands are home to a large selection of wetlands, providing unique habitats for many animal and plant species. The majority of the wetlands of the Galapagos are coastal mangroves and marine lagoons, which are made up mostly of mangroves and swamps formed of a combination of seepage of freshwater and seawater from underground tributaries, essential for the maintenance of biological diversity in Galapagos.
This ecosystem, the most important for the growth of fishing species like fishes and lobsters, includes approximately 3,700 hectares in the Archipelago, covering 35% of the coast. The mangroves are made of four different species; the red, black, white, and button mangroves. They have thrived in the Galapagos Islands for thousands of years, but across the globe mangroves are threatened by forest clearing, pollution, and tourism. Nevertheless, the Galapagos mangroves are increasing in size and population naturally, without human aid, although the Galapagos Islands are renowned for their efforts in conservation which has surely lent a hand.
An increase in mangroves is also a positive implication of healthy salt-water ecosystems and conservation in the Galapagos. Healthy mangroves act as carbon stores, accumulating significant amounts, which then help combat climate change and furthermore, protect the coasts of the islands from erosion.
The mangrove forests are an important ecosystem vital to the conservation of many species within the archipelago.
A high concentration of nutrients and plankton flows in and out of the lagoons with the tides, making mangrove forests important breeding and nursery grounds for juvenile sharks, green turtles, penguins, flamingos, turtles, rays, seabirds, fishes and invertebrates. Mangroves also provide protection from the waves, strong currents and larger predators.
Mangroves are an important feeding area for the endemic Galapagos penguin in Puerto Villamil, Isabela. These penguins are critically endangered, rely highly on the mangrove and are highly susceptible to alterations to the marine ecosystem. Puerto Villamil is the only tropical town on the planet to contain penguins.
The Mangrove finch, one of Darwin's Finches, is endemic to the Galapagos Islands, and is currently listed as critically endangered. With only approximately 100 adult birds left, they are the rarest bird in Galapagos. Their range is now restricted to the mangroves of Playa Tortuga Negra and Caleta Black on the north-west coast of Isabela. A land bird has not gone extinct in Galapagos since the time of Charles Darwin, so it is vital that the mangrove habitats that they depend on are preserved.
These fantastic results are thanks to the relentless conservation programs of the Ecuadorian authorities, especially the Galapagos National park, and of course thanks to the daily efforts of all our colleagues that work in the wonderful industry of tourism.
For more details you can check the following website link: https://www.visitgalapagos.travel
Media Contact
Company Name: Andando Tours
Contact Person: Eduardo Camarero
Email: Send Email
Phone: +593 996277715
City: Quito
Country: Ecuador
Website: www.visitgalapagos.travel