Eddie Sanders Of Onsite Education Anywhere Creates A Unique Learning Experience For On-The-Go Students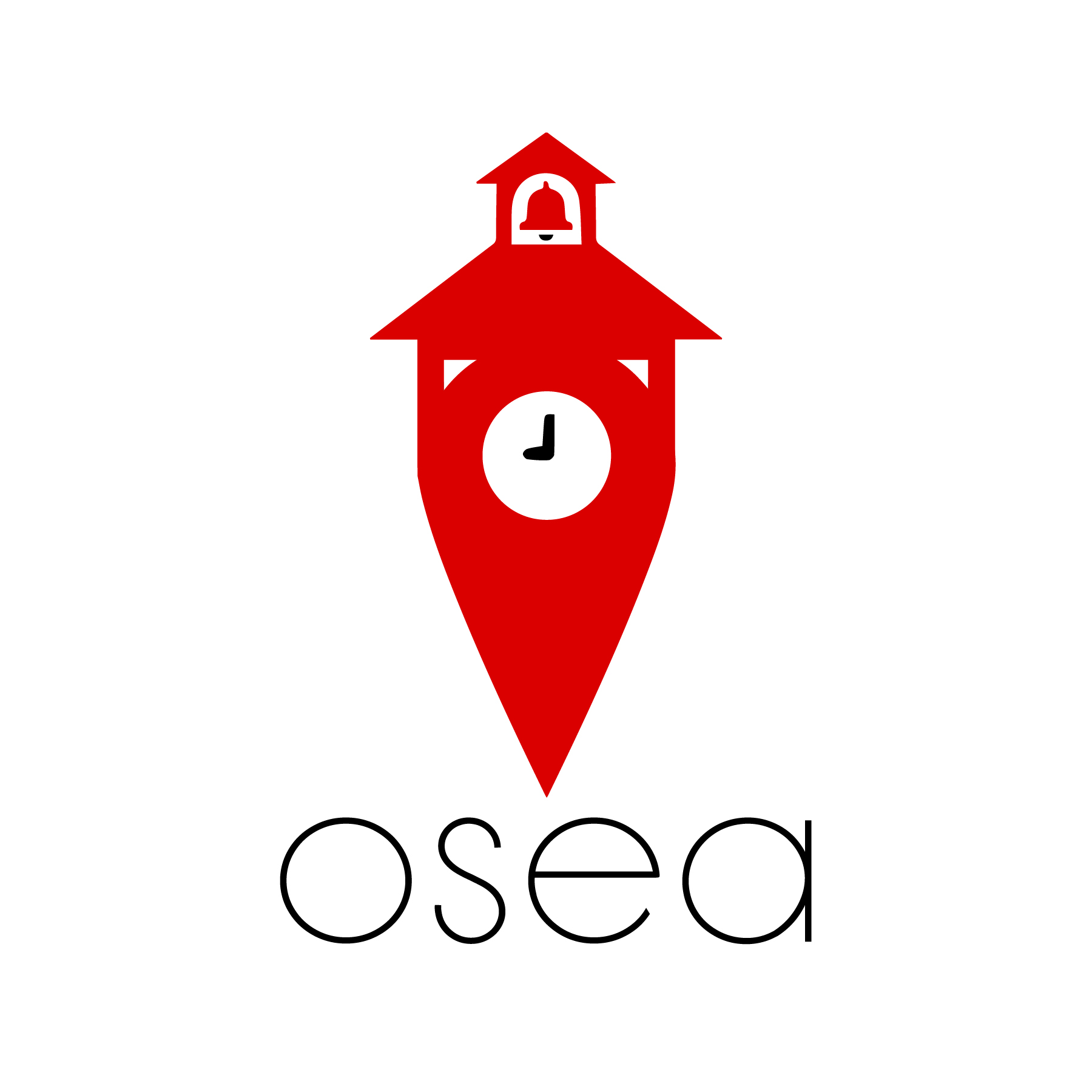 Founder of OSEA, an educational consulting company, Eddie Sanders, redefines the system by helping on-the-go students across different levels to get the best possible learning experience
Eddie Sanders seems to be doing well in the pursuit of his goal of seemingly revolutionizing the educational system, especially for on-the-go students by giving them access to quality educational solutions, with accolades pouring in from different quarters. The Atlanta homeschool teacher has become increasingly popular with public figures and upper echelon clientele, offering them custom-made solutions to meet their unique needs.
The educational system has evolved over the years, especially in the aspect of delivering lectures to students. Over the years, several solutions have been developed by different stakeholders in the industry to meet the needs of students. The unfortunate emergence of the COVID-19 pandemic has made it even more imperative for parents and their wards to embrace innovative teaching and learning methods. One individual that seems to be at the forefront of helping students, regardless of their location to get the best of education is Eddie Sanders.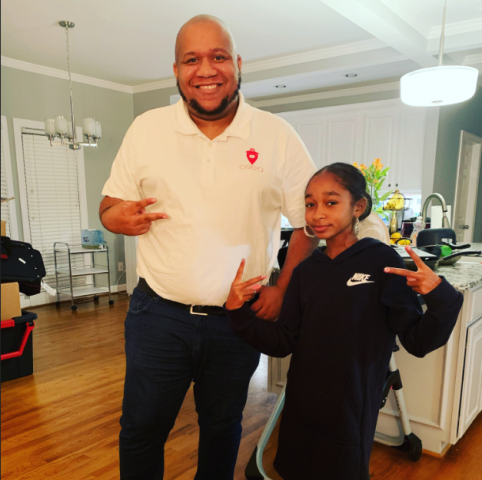 Eddie's passion for impacting the lives of people, especially the younger generation, led to the creation of OnSite Education Anywhere, otherwise known as OSEA. The institute provides personalized family education, especially for clients that are seeking an unconventional route of education for their student. OSEA serves all grade levels, helping young performers, athletes, children of celebrities, and traveling families learn at their pace, with a certified educator attached to each family.
Video Link: https://www.youtube.com/embed/h5kX5T0mk9w
In line with the company's goal of creating an easily accessible and flexible system to students, OSEA currently has 3 options for the 2020/21 school year. The options are Single Family for clients that want a private family educator exclusive to them, Pod Option for a group of 7 students for homeschool services, and one-on-one tutoring. It's also pertinent to note that OSEA will be the hub for onset educators for major networks. Eddie Sanders aims to make OSEA the educational hub for working minors on TV sets and the passionate educator seems very close to achieving this goal.
For more information about OSEA and the range of services offered, please visit – http://onsiteed.org.
About OnSite Education Anywhere
OnSite Education Anywhere was founded by Eddie Sanders, a full-service family educator, mentor, and family structure enthusiast to provide education for students wherever, whenever. The company works with certified educators providing a wide range of services that include based/grade level tutoring, homeschooling, test preparation, special projects preparation, GED assessment practice, and public speaking training.
Media Contact
Company Name: OnSite Education Anywhere
Contact Person: Eddie Sanders, Private Family Educator
Email: Send Email
Phone: 770-203-5063
Country: United States
Website: http://onsiteed.org/