Hair Meds launches their "Scalp Revitalizer" to promote healthy hair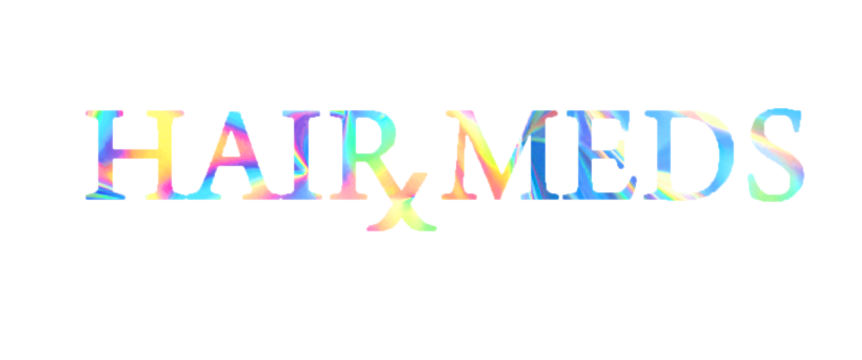 Innovative hair care solutions providers, Hair Meds, announces the launch of their Scalp Revitalizer, a product formulated with natural ingredients to promote hair growth and strength
Hair Meds have reiterated their goal of helping people gain stronger, healthier hair with the launch of their Scalp Revitalizer. The product is formulated with the primary objective of cleansing the scalp to reduce the residue that blocks hair growth, ultimately helping to stimulate hair growth and improve circulation to the scalp. Made with natural ingredients, the product has been described as a "barrage of natural herbs that supports thicker, stronger, and longer hair for any type of hair."
Hair remains an important part of the body, completing the look of an individual. Consequently, millions of people in different parts of the globe dedicate a lot of resources to taking care of their hair. This has helped the growth of the multi-billion-dollar hair care market, which was worth over 87 billion U.S. dollars in 2018. However, many of the available hair care products formulated to nourish and prevent hair damage do not meet the needs of consumers due to their chemical content. One brand that is looking to change this narrative is Hair Meds, with a range of premium quality yet affordable hair care solutions made with natural ingredients.
The Scalp Revitalizer comes with anti-bacterial and anti-fungal properties, giving the scalp the gentle skin needed to keep that part of the body healthy. With ingredients rich in antioxidants and omega fatty acids, the product helps to stimulate hair for maximum growth, strengthen hair, and help in repairing damage as well as protecting and preventing new damage.
In line with the company's goal of giving back to the community and helping the needy, Hair Meds donates a percentage of the sale proceeds of the scalp revitalizer and other products from the brand to charitable organizations that focus on helping with cancer and children with special needs. This is coming after the CEO of Hair Meds lost her father to cancer while her son currently battles with cerebral palsy. The foundations currently benefiting from the support include The American Cancer Society, Cancer Center Treatment Center of America, March of Dimes, Autism Speaks, Cerebral Palsy, and Together We CAN.
For more information about Hair Meds and the range of hair care solutions offered, please visit – www.hairxmeds.com.
About Hair Meds
Hair Meds was founded with the primary goal of helping people gain stronger, healthier hair. The company offers a wide range of hair care products made with natural ingredients to help people find their confidence and make their hair journey a lot more pleasurable.
Media Contact
Company Name: Hair Meds
Contact Person: Anissa Cox
Email: Send Email
Country: United States
Website: www.hairxmeds.com