Italian composer Leonardo Furore recreates the atmosphere of Gothic Victorian London in his debut album 'TheFallen'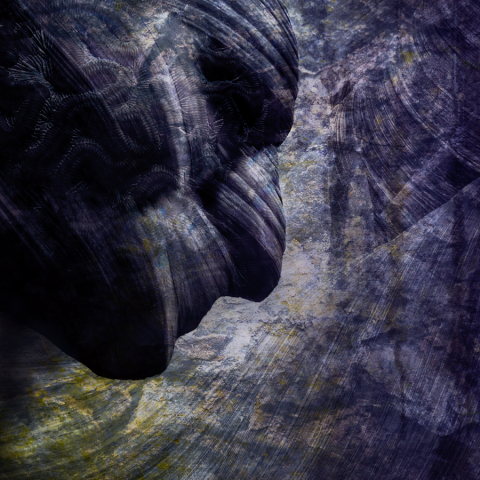 Born 1996, Leonardo Furore is an Italian composer who creates amazing soundtracks for advertisements, movies, TV shows, games, and trailers. Inspired by the great feedback from his fans and fellow music buffs, Leonardo has released his debut album "The Fallen" in which he recreates the atmosphere of London's Victorian era, in a gothic manner. The album featuring 8 different songs, mixes electronics and classical-two music genres diametrically opposite to each other, resulting in a dynamic and captivating combination. The Fallen is released on January 30th, on Spotify, Amazon music and a few singles are also available on YouTube.
Talking about his musical journey, Leonardo says, "My experience started at the age of 13 as a guitarist. After high school, I decided to study Popular Music. During this period I deepened arrangement, composition and orchestration practices to start working in the world of film music."
From orchestra to electronic music, Leonardo navigates the industry as a media producer. After the Lizard guitar certification, he got a Degree in Music proposed by the University of Chichester, which concluded with the achievement of Bachelor of Arts in Popular Music with a specialization in "live Performance". During the final years of his graduation, Leonardo worked on improving his electric guitar skills, as well as harmony, composition, music production and recording techniques with his teachers Feliciano Zacchia, and Edoardo Pietrogrande. He went on to study VST programming with Edoardo Simeone and started a course in composition and orchestration.
"During my music journey, I was mainly inspired by composers like Danny Elfman, Howard Shore, and Hans Zimmer. For this record, I based in a particular way on the work done by the SIE Sound Team on the Bloodborne video game", says Leonardo.
In June 2019, he started working as a shift worker for the singer-songwriter Rachele Marinelli and gained amazing experience that helped him in mastering his craft. His teacher Stefano Ciuffi helped him in improving his skills of classical orchestration, arrangement, and composition.
After working behind the scenes as a composer for several projects, Leonardo has finally decided to enter the limelight with his debut album release in 2020.
Listen to Leonardo Furore's latest album "The Fallen" on Amazon Music and YouTube.com.
Media Contact
Company Name: GRM Management
Contact Person: Riccardo Marini
Email: Send Email
Country: Italy
Website: www.grmanagement.it