Art Technique's patented Amobaby silicone balloon feeding bottle with warmth maintenance technic, entered Amazon US
Video Link: https://www.youtube.com/embed/o5UYBxiyrYo
Art Technique's silicone balloon feeding bottle with warmth maintenance technic is attracting attention by entering Amazon US.
About [Art Technique Co., Ltd.]
Art Technique's world's first-ever silicone balloon feeding bottle with thermal insulation function was first launched in 2018 and won the Semi-Grand Prize (2nd place) among 380 patented inventions from around the world at the World Invention King Expo held by the Korean Intellectual Property Office.
In 2019, it was selected for Global Premium Living Goods, which was awarded by the Minister of Commerce, Industry and Energy, and, at the same time, acquired the GD mark from the Korea Institute of Design Promotion, and has received various other awards.
The company promotes its products by participating in domestic and overseas baby products exhibitions including ABC baby products exhibitions in Las Vegas, China CBME baby products exhibitions in Shanghai, and other relevant exhibitions in Vietnam, India and Indonesia.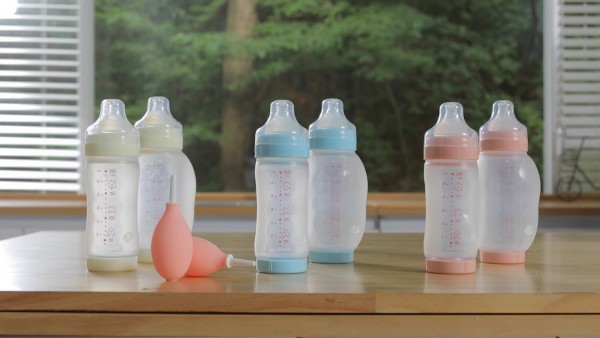 First, the silicone inflatable bottle has a silicone cover to form an air layer, which helps to increase the digestion and absorption rate of the baby by maintaining warmth during the feeding time compared to other average baby bottles. That is, by making the baby's feeding time feel like fun play, it greatly reduces the baby bottle rejection. Second, the soft silicone balloon naturally induces finger movements, helping to develop the brain due to the development of small muscles, and has a high impact on increasing the IQ index. Third, the touch resembles a mother's skin, giving the baby emotional stability and happiness with a mother-like feeling, which helps a lot in raising the EQ index.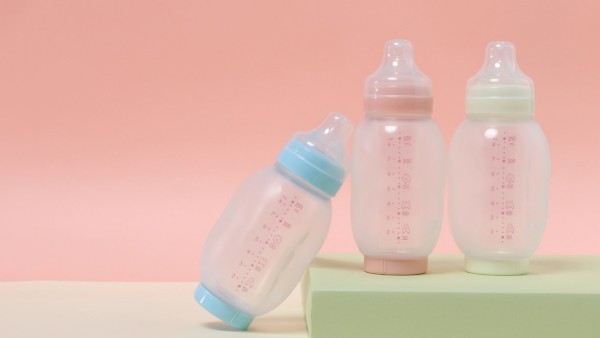 This silicone inflatable bottle has been validated by or certified with US FDA, US CPSC, Japan Ministry of Health, and Vietnam's Ministry of Health, and it's BPA Free (no bisphenol A detection), Phthalates Free (no phthalate detection), Nitrosamines Free (no nitrosamine detection), Lead Free (lead free). In recognition of this, it is registered PCT in 152 countries and has patents applied in 6 countries around the world, including Korea.
Currently, silicone balloon feeding bottles are exported to the US, China, Japan, Vietnam, and Australia, and can be purchased at various online malls such as Lotte Mart in Korea, Coupang, 11th Street, Gmarket, etc. and it's also available at www.amazon.com/dp/B0895L5YKK/ref=twister_B0895KZMVN?_encoding=UTF8&th=1
Media Contact
Company Name: ART TECHNIQUE CO., LTD.
Contact Person: IN-SOOK HA
Email: Send Email
Phone: +82 31-532-5868, +82 10-2272-7763
Country: South Korea
Website: https://www.gobizkorea.com/user/goods/frontGoodsDetail.do?goods_no=GS2019120578906&ctgryCode=S0900200180000&upperCode=M0900200000000&goodsNms=AMOBABY-Silicon-balloon-feeding-bottle-PINK-200ml&skwanSn=&speclKwanId=SPCCD0000581