Blue Box Packaging Offers Custom Printed Boxes for Brands to Enhance their Customer Experience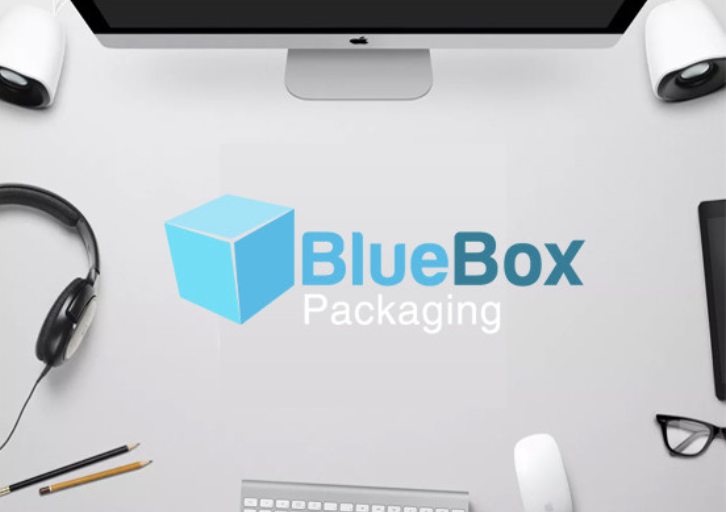 November 13, 2020 – Companies can now enhance their customer experience through elegant custom packaging offered by Blue Box Packaging. Custom printed boxes are an attractive way to showcase a product, improve its appearance and help consumers recognize a brand.
Today's consumer is a demanding one. If product reviews on eCommerce portals are anything to go by, product packaging is one factor inviting positive or negative reactions. It clearly shows that the buying process does not end with a product reaching a customer.
Plain boxes and tardy packaging are obsolete, it is good presentation and packaging that communicates a brand's worth to a customer. Moreover, good packaging satisfies a customer and makes a brand stand out in terms of professionalism. It carries a symbol of recognition to become synonymous with a brand. Thus, custom packaging then becomes a powerful tool in a company's arsenal of marketing today.
Blue Box Packaging is an innovative service providing companies with aesthetic custom-made boxes printed with a company's logo, name, tag line, and website with elegant colors and beautiful designs. Custom packaging has been designed to create a joyful experience and a happy memory in the mind of consumers. The aim is to elevate the customer experience to a personal one making a brand play to the emotions of a consumer who resonates with the brand and becomes an advocate for a business in the future.
Every sophisticated box manufactured by Blue Box Packaging is an elegant one that can be customized with a company's signature colors too. Boxes with high-quality printing are available in several shapes and sizes such as rectangular, circular, square, triangular, heart-shape, or other customized shapes. Moreover, customers can choose from cardboard boxes, custom rigid boxes, corrugated boxes, or a kraft paper box made from eco-friendly and recyclable material. Customized boxes are available for a variety of industries such as jewelry, cosmetics, body care, healthcare, food, snacks, and stationery. Cigarette and hemp manufacturers can even avail of pre-roll packaging complete with health cautions with government instruction. Blue Box Packaging makes its custom printed boxes affordable and cheap without compromising on quality.
Blue Box Packaging's products are manufactured by the best professionals in the printing industry. The company's team also act as counselors to guide customers unsure about their packaging and provides several packaging solutions to improve the outcome of a product's custom boxes.
Blue Box Packaging has been working in the custom packaging industry for more than a decade emerging as a leading packaging provider for the last two years. The company's customized packaging solutions are a result of dedication, and passion in providing its customers with innovative solutions to make packaging a true vector of a brand image. Blue Box Packaging services offer the least turnaround time with free shipment in the USA and Canada. To know where to buy boxes, click here.
For more information: https://www.blueboxpackaging.com/
Media Contact
Company Name: Blue Box Packaging LLC
Contact Person: Frank Fox
Email: Send Email
Address:651 New York Ave
City: Huntington
State: NY 11743
Country: United States
Website: https://www.blueboxpackaging.com/