TopWork Launches World's First 3-In-1 WFH Workstation Hits Kickstarter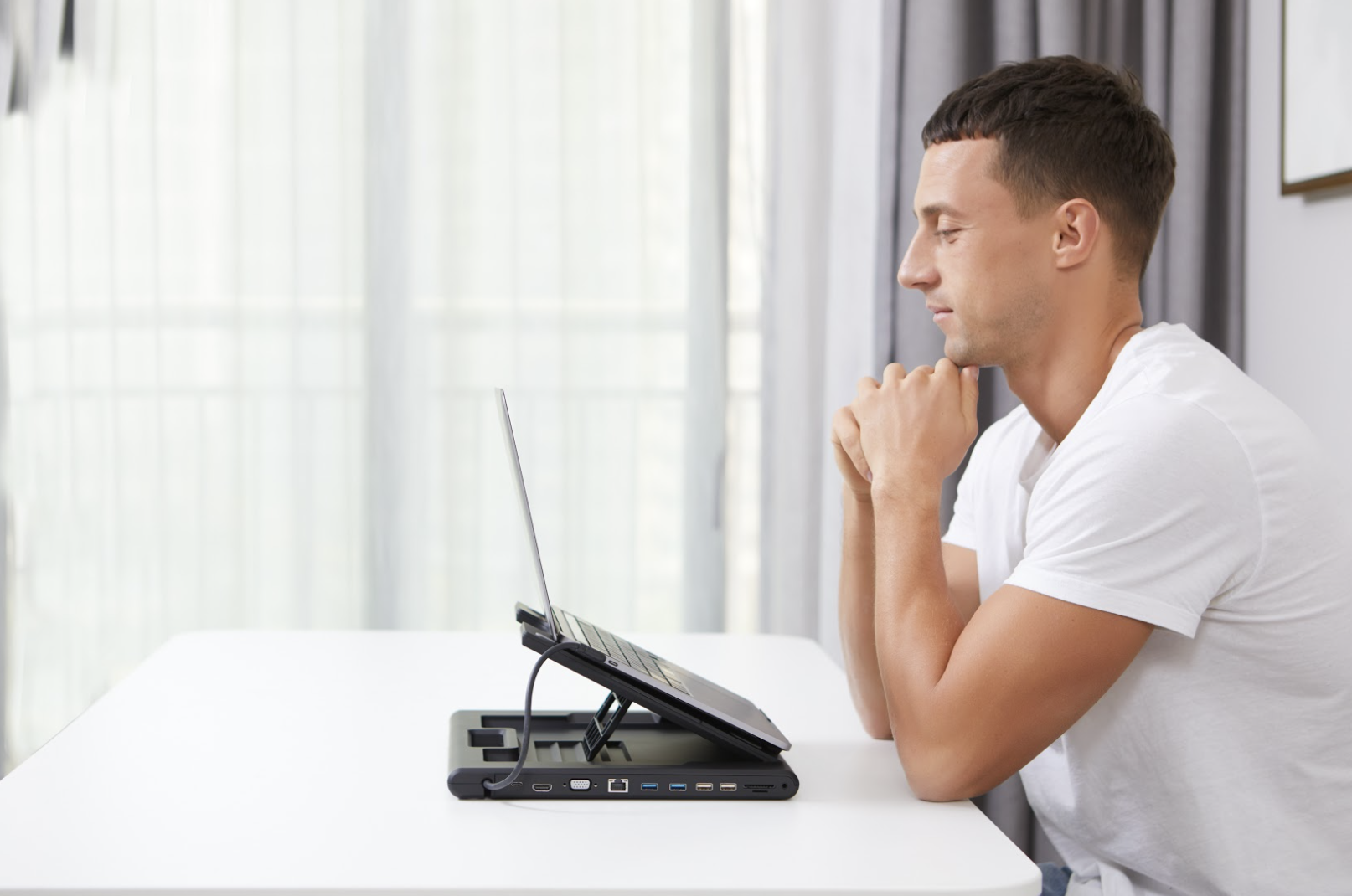 The world will witness the first-ever 3-in-1 workstation when TopWork hits the market officially with the combination of an adjustable laptop stand, 11-port USB docking station, and Qi wireless charger. With the innovative product launching on Kickstarter, the team behind TopWork is open to receiving investments and support to take the new venture to commercial standards. The Kickstarter campaign is primed to run until February 24, 2021, at which point the company hopes to meet its campaign goal.
TopWork, is an excellent workstation for WFH executives, businessmen, and students who regularly use tablets and laptops. The ergonomic design is comfortable, efficient and can be used anywhere. At a time when more people are working from home due to the COVID-19 pandemic, the team behind TopWork understands that people need comfortable workstations to enhance productivity. TopWork was designed to cater to this apparent demand.
TopWork's 11-port USB hub allows users to keep all their devices around and plugged in at the same time. The 3 in 1 workstation is energy efficient, and with its range of use it also comes across as cost-efficient. For people who have a need to use several laptops or computers simultaneously, TopWork's built-in Type-C cable allows them to connect their laptops or tablets and switch from one to the other just by moving a cable.
With people run the risk of encountering back problems and adopting bad postures from using unsuitable equipment or workspace furniture, TopWork's 3-in-1 setup comes across as the perfect solution. TopWork will help users organize their workspaces and complete their tasks more efficiently while avoiding common health problems that accompany computer usage.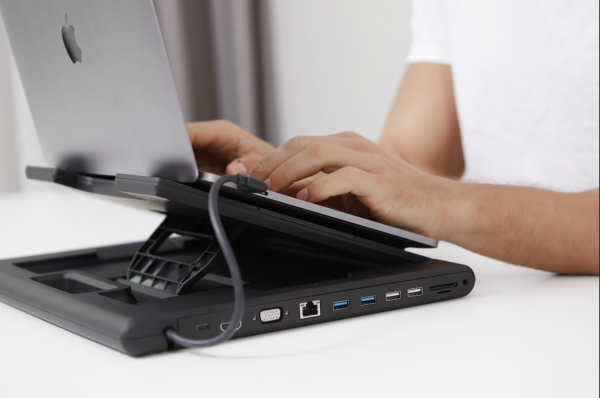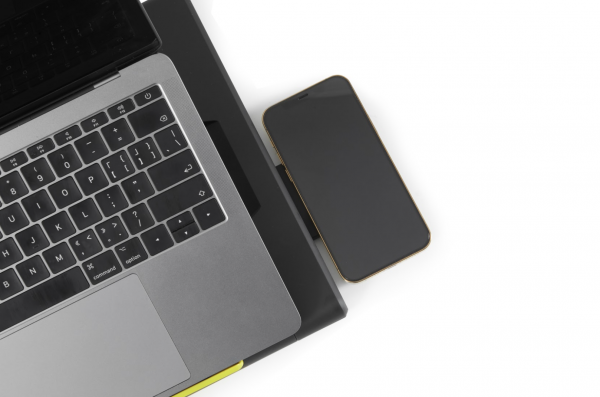 Another exciting feature of TopWork is its capacity to accommodate two different displays. This makes it doubly useful for programmers, video editors, and anyone who has to multitask. Another huge advantage of the workstation is the heat dissipation feature that prevents laptops from overheating. Other features include wireless charging, adjustable angles, a drop-n-charge spot for Air Pods, and a 3.5mm audio jack for wired listening providing optimum audio quality for an entertaining experience. The portability of the workstation enables it to be used as a lap desk, a table desk, or even on the bed without the gadgets heating your lap.
TopWork is an innovative creation by a team of innovative designers with a successful history in the invention of hardware and electronic devices. TopWork's designers are continuously looking to invent new gadgets to improve the experiences of people who work from their computers or out of their offices.
TopWork is now open to supporters and investors on Kickstarter.
Media Contact
Company Name: TopWork Team
Contact Person: Eddie
Email: Send Email
Country: United States
Website: https://www.kickstarter.com/projects/1095384295/topwork-the-best-workstation-to-improve-your-wfh-experience?ref=discovery&term=topwork