The Dezinr Showcases Classy Collection of Handcrafted Luxury Art On Website

Canada-basedartist, Josh Hy, and founder of The Dezinr is rising fast to the top of the luxury art industry with his one of a kind handcrafted art that seeks to sensitize people to chase their dreams.
According to many, the artist's creations are unique and authentic because. He has earned many positive reviews for his ability to turn ideas into reality, using all sorts of luxurious materials. His painting techniques are remarkable, offering his audience elegance and class, with beauty to behold. Some of his artworks are tributes to popular celebrities who are influential to him and society. Popularly known as, The Dezinr, Josh Hy is a complete artist of Caribbean origins. He revealed that it is his aim to connect with his audience through his artistic expressions.
To learn more about him and his works, please visit here.
The Dezinr creates art that inspires him and others to chase their ambitions and enjoy a life of visual luxuries. His work reminds fans and clients of those things that make life worth living. He creates excellence in his art for people who want to add exceptional art to their homes and beautify the interior of their homes.
The Dezinr has seen his reputation rise steadily since he launched into the public eye. Some of his works have gained international recognition, with features in New York, South Africa, Toronto, and London. Away from art, The Dezinr has ample background in fashion and graphic design. Through his works, many have been able to start positive conversations that changed their lives for good.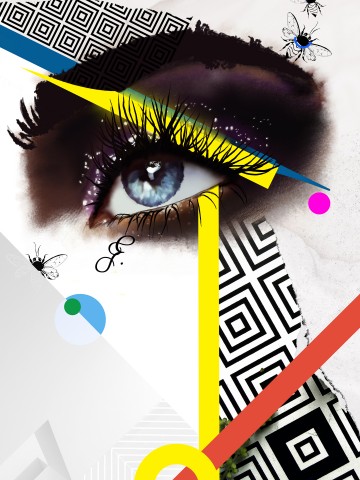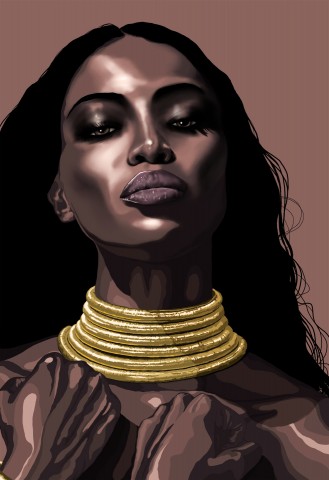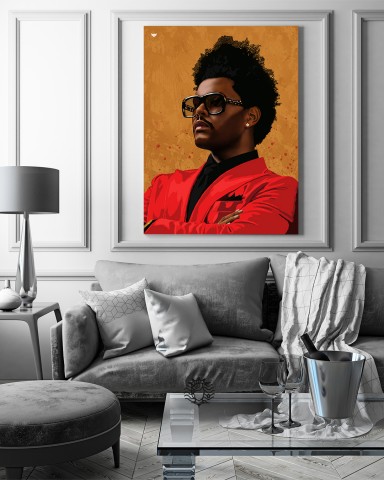 For those who would like to purchase luxury art, The Dezinr has an online store with a wide collection art pieces. One of his most revered works is the Chained Opulence, an original luxury art that promotes the ideals of the Gucci fashion brand. Golden Bliss is another artwork that shines on the store because it pays tribute to Mary J. Blige, a highly respected singer and musician. The art contains 8,000 hands placed authentic Swavorski diamond-cut crystals, 24kt gold 99.9 pure gold, and finished with resin. Other works on the store include Kwin Bey which pays tribute to Beyoncé Giselle Knowles-Carter, Laby Berry, The Beckford, Soula, and Gaze of Medusa.
All artworks in The Dezinr store are made with quality materials as revealed by customers who have been happy about their
For more information, please visit www.thedezinr.com.
Social media: @thedezinr
Media Contact
Company Name: The Dezinr
Contact Person: Josh Hy
Email: Send Email
Country: Canada
Website: https://www.thedezinr.com/