Sanitarium By Bobby Boyd Is A Gripping Psychological Thriller from Start to Finish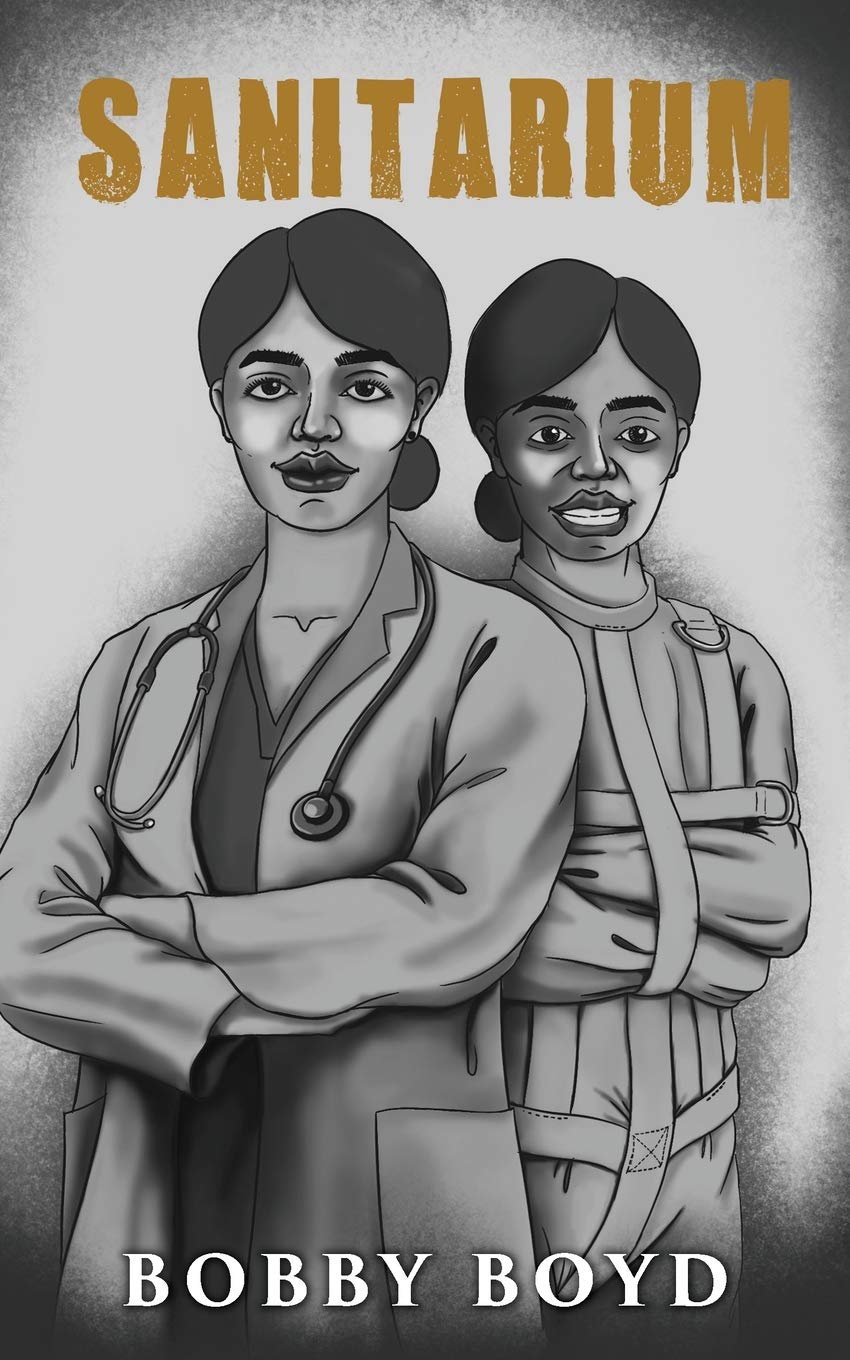 In Sanitarium, psychiatrist doctor Beth encounters her most challenging patient, she soon finds herself on both sides – being a doctor and then a patient highly accused.
Author Bobby Boyd's Sanitarium, released in December 2020, is a gripping psychological thriller from it's very first conversation between main protagonist Dr Beth Dickson and her patient Amanda. The narrative set in a psych ward for females will have readers on their edge of their seats with twists and turns that leaves one guessing to differentiate right from wrong.
In Sanitarium, Psychiatrist Dr Beth Dickson finds herself tyring to bridge the gap of her world and the world of her patients. Owing to her profession, Dr Beth no doubt possesses the expertise in knowing what is rational and logical. She finds herself among patients that are highly disturbed the worst among them being Amanda, her most challenging patient with whom the majority of conversations take place. A twist in the tale finds Doctor Beth finds herself an accused and then a patient on the other side of a desk. It is anyone's nightmare that will leave the reader with a spine-chilling eagerness to find out the truth that is finally revealed in the life of Doctor Beth versus Amanda.
Sanitarium can well be described as a unputdownable book from start to end invoking a fear in a reader to look over their shoulders even in daylight. It is a challenge to choose between Dr Beth and Amanda to see which of them is the saner of the two. What makes Sanitarium so hard-hitting is how it involves a Doctor going about their daily task in a mental hospital helping others but suddenly through a macabre twist, finds herself needing psychological support. In the end, the only goal of Dr Beth is to clear her name and reveal which of the two characters holds the truth.
Bobby Boyd was born and raised in Charlotte, NC where he fell in love with writing and storytelling from a young age. He says he is extremely passionate about writing and the source of his inspiration is his three daughters whom he says means the world to him. Sanitarium is available on Amazon
Media Contact
Company Name: Global Summit House
Contact Person: Anna Reid
Email: Send Email
Country: United States
Website: https://www.goodreads.com/book/show/35640361-sanitarium