Goldfields Group hires Francesca Woods as head of accounting

With the growth of the company in 2020 despite the global pandemic, Golfields Group has had to make adjustments and accommodate for influx of new clients. With the recent private client drive being such a success, new team members have been added to ease the further growing pains.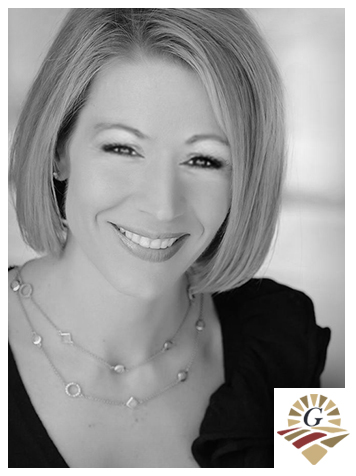 Mrs. Woods was head hunted by the management team after almost 1 month of searching for the perfect candidate for the role. With 19 years of experience within the industry under her belt, along with the fact that she has worked for a major global investment company, made the decision for Goldfields Group very easy.
Mr. Jack Parker, VP of International Trading said:
"At Goldfields Group, we are all heavily involved in major decisions made within the company and we are always asked of our opinions even on a hiring. With Mrs. Woods it was a no brainer for us to hire her as she is outstanding in what she does and she is for sure going to be a highly valued team member.
I had briefly met her many years ago and I was instantly impressed with her resume and the passion she had for the industry. I look forward to working with her and I am sure she will be a crucial part of our growth for years to come.
With the crazy year the world has gone through, we feel very blessed to be able to carry on growing and not taking any steps backwards. With this hiring it just solidifies how far we have come and we are all grateful and feel privileged to be able to do what we love and more importantly to carry on bringing great results for our clients and investors."
Goldfields Group has also announced there will be some more additions joining the team in the upcoming months. They have not mentioned any names or which roles they are hiring for.
Media Contact
Company Name: Goldfields Group
Contact Person: Media Relations
Email: Send Email
Phone: +813 4588 8449
Country: Japan
Website: https://www.goldfieldsgroup.com