Hypnotist Plus Provides the Best Hypnotherapy Marketing Services to Achieve Goals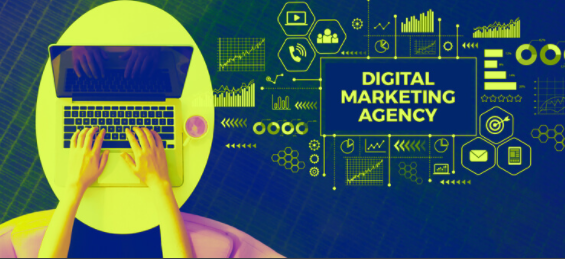 Attract ideal clients with digital marketing services by Hypnotist Plus
United States of America – 25th August, 2021 – Many hypnotherapists struggle to develop a steady stream of leads when they first launch their setup.
However, to grow as a successful hypnotherapist in today's cutthroat competition, you need to be a skilled hypnotherapist. Of course, that should be the primary focus to achieve all the success and growth.
But the sad news is, it's just half the battle! It's also important to market a practice online to get qualified leads and clients. That's where the Hypnotist Plus team helps. It's a company offering the best hypnotherapy marketing services to increase the number of leads and offer exceptional online visibility.
Hypnotist plus is not your typical marketing agency that works with other industries. The company works with dedicated professionals who are eager to work with only hypnotherapists and hypnotists to achieve their marketing goals.
The company established a fully optimized system that works best for hypnotherapists and helps them gain as many leads as possible.
Above all, hypnotherapists will have an opportunity to work with industry-specific marketing professionals who can help set their own identity in the tough marketplace.
Different Jobs Available in Different Categories:
Whether you want to develop a custom website, SEO, Paid Ads or want to design a professional flyer for increasing awareness in the market, the company is here to cover all your marketing needs!
When you work with marketing professionals, you will be able to hire them for different jobs in different fields:
Website and graphic designing

Creative writing

Video and animation

The services are especially helpful for the startups who have the least ideas to win potential leads in the strong competition.
About Hypnotist Plus
Hypnotist Plus is a trusted name in the world of hypnotherapy marketing. If you want to reach new potential clients, the platform is here to serve you based on your marketing needs.
Contact the team to get additional help and assistance to begin.
Media Contact
Company Name: Hypnotist Plus
Contact Person: Umer Hayat
Email: Send Email
Phone: +1-716-222-2341
Address:4730 University Way NE Ste-104
City: Seattle
State: WA
Country: United States
Website: https://hypnotistplus.com/