Nigerian Music Artist "Mt Boi" Signs Deal With Zobe Records, Releases Debut Album "Pop Star"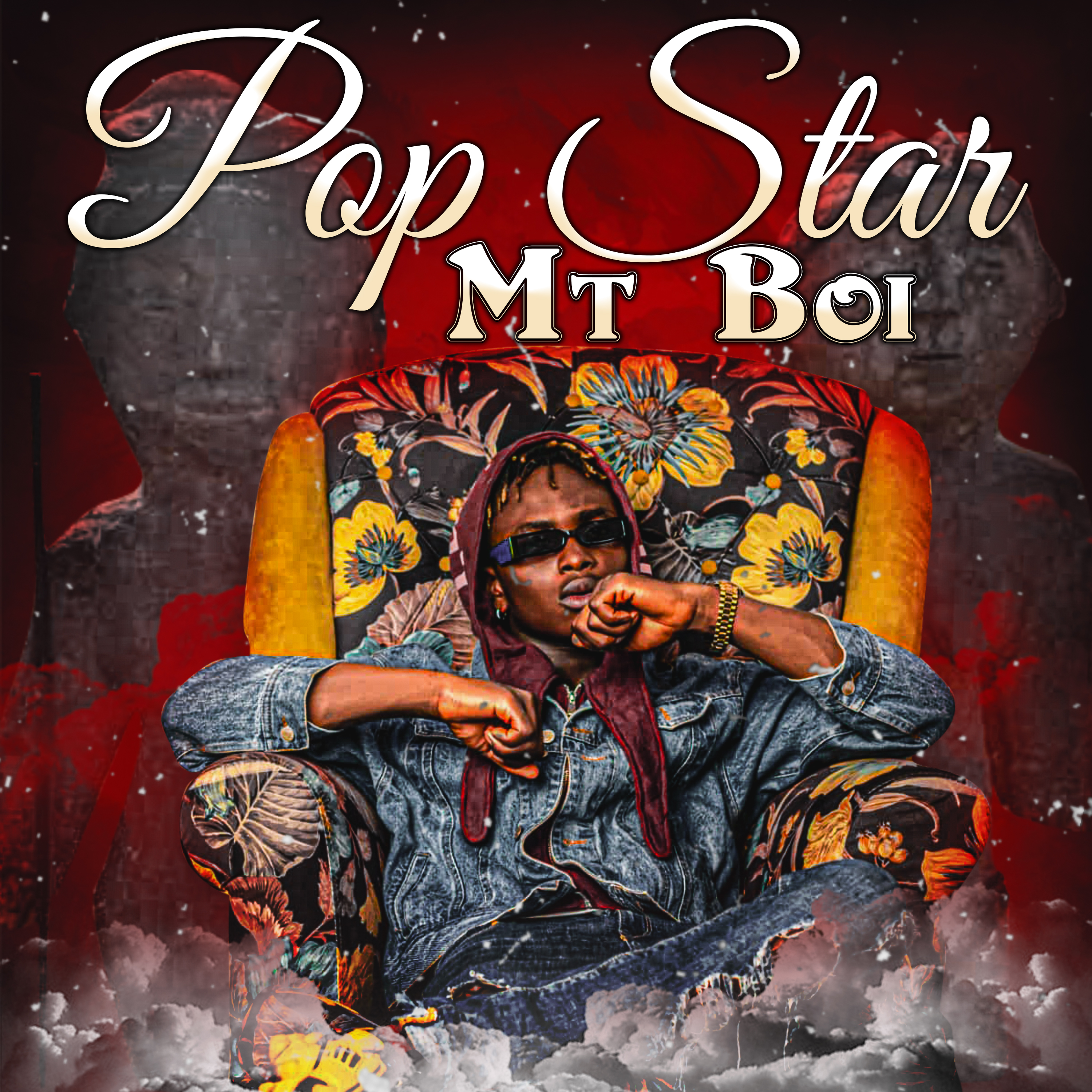 International artist set to take over the music industry with his debut album, Pop Star
Nigerian music artist "Mt Boi" is thrilled to announce being signed on to Zobe Records, one of the world's respected record labels.
Mt Boi, who is a singer and songwriter, has also released his debut album "Pop Star." The album was published by Alonzo Black Publishing International (BMI) under Zobe Records record label.
Mt Boi's debut album was created with passion and inspired by the love of his grandmother and it is a dream come true according to the singer. Pop Star gives listeners a taste of afrobeats, afrofusion, RnB, dancehall, and pop music. Pop Star is currently available for sale worldwide. It can be purchased or streamed at iTunes/Apple Music, Amazon, Tidal, Spotify, YouTube, and all other major distribution outlets.
About Mt Boi
Mt Boi whose real name is Chidera Ibeh is an international AfroBeats/AfroPop/Afro-Caribbean/Soca/Dancehall/Reggae artist and songwriter from Nigeria, Africa. He has always been musically inclined and has a strong passion for music. The talented singer started his career in Enugu, and when things became difficult, he moved to Lagos. Mt Boi infuses into his songs a combination of RnB, Pop, Soul, Afro-fusion which is now called, Afrobeats. His recent signing to Zobe Records has set the talented singer on the right path to making a grand entrance into the musical stage, radio station, magazine, and TV screens. Mt Boi believes he is set to take over the music industry and be on the same level as other international stars.
About Zobe Records
Founded by Alonzo Black, Zobe Records is a music division of Zobe Models and Talents and it has grown to become a one-stop shop for the entertainment industry. With resources including major record label owners, A&Rs, producers, DJs, and executives, Zobe Records has a leg up on the competition with the knowledge and experience behind them. All of this is in addition to a record label owner who has been trained vocally, trained musically, has played a number of instruments for various bands and genres of music, has an eye for talent, and has an ear for good music.
Artists signed under Zobe Records have had the opportunity of performing at a number of festivals/concerts/shows/events. They have also gone on tours, have performed with major artists, are receiving radio airplay, and also made it to Billboard Charts/Global Top Independent Charts.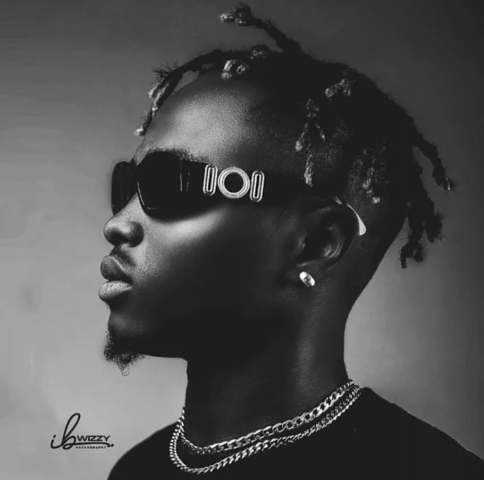 For more information on Zobe Records, visit their website – www.ZobeModelsAndTalents.com.
Like Mt Boi on FaceBook: https://www.FaceBook.com/MtBoiOfficial
Follow Mt Boi on Instagram: https://www.InstaGram.com/MtBoiOfficial
Follow Mt Boi on TikTok: https://www.TikTok.com/@MtBoiOfficial
Follow Mt Boi On Twitter: https://www.Twitter.com/MtBoiOfficial
Check Out Mt Boi's EPK: https://www.ReverbNation.com/MtBoiOfficial
Listen to Mt Boi: https://www.SoundCloud.com/MtBoiOfficial
Watch Mt Boi's Videos: https://www.YouTube.com/channel/UCAXiYxBiM_hOFxHh05b0kuA
For Booking/Features Rates Contact:
[email protected]
http://www.ZobeRecords.com/
Media Contact
Company Name: Zobe Entertainment, Inc.
Contact Person: Alonzo Black
Email: Send Email
Country: United States
Website: https://ffm.to/mtboi