Job Expert Robert Meier's "Job in The Box Career Kit" Will Decidedly Increase the Jobseekers Career Prospects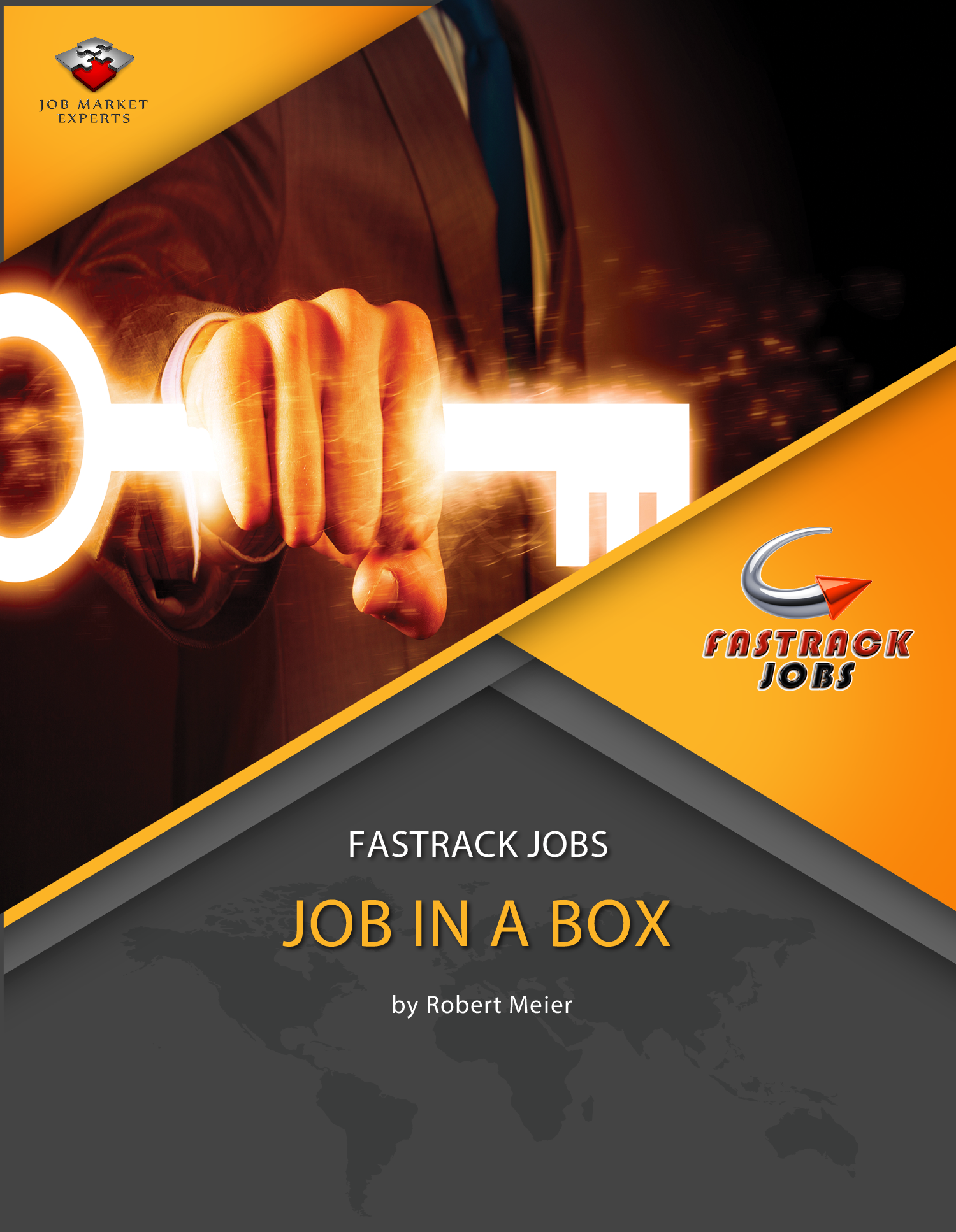 August 27, 2021 – Robert Meier, a nationally recognized job expert, launches an all-inclusive, self-help career/employment solution named, "Job In The Box Career Kit". As a career coach, Robert has carefully formulated steps to increase the chances of a job seeker quickly finding employment. This comes from his twenty-plus years of helping job seekers around the world.
Robert's all-in-one "Job in The Box Career Kit" includes a resume book, "Red Hot Resumes", a Cover Letter Book, interviewing and salary strategies, and unique career tools that the coach developed over the past three decades. The "Talent Detector Tool" helps the job seeker recognize what to put and what not to put in their resume to shorten their job search by up to 75% and increase their salary by up to 50%.
Those interested can go and download Robert's digital product to find out the benefits of this package themselves. Part of his program is an executive coaching program where people can hire him for a one-on-one session. There are quite a few unique facets to this digital download, including the first-ever "Resume Grader" that identifies the strength of a resume and provides tips on how to improve it.
"Imagine being paid what you are worth on the job. Employers fighting over you and having multiple job offers to choose from. What if we tell you that you can change jobs quickly if you want to while being happy and proud to tell family and friends where you work. Our "Job in The Box Career Kit" can get you working at the company you've been dreaming about", says a spokesperson for Fastrack Jobs.
Author of five career and resume books, Robert Meier has been a public speaker for institutions such as the U.C.L.A. Anderson School of Management, U.C. Irvine, South Eastern Employment and Training Association, University of Chicago, and more. He has contributed to the lives of professionals such as Chris Walgreen, Jim Cleamons, Oprah Winfrey's personal assistant, and more.
Over the years, Robert has conducted outplacement and career workshops for multiple Fortune 500 Corporations such as Allstate Insurance, Waste Management, AON, AT&T, and more. Two decades ago, he founded Fastrack Jobs one of the largest privately-owned career consulting firms in Chicago. He is known for developing a step-by-step "6-week" job search action plan that has successfully shortened job searches by up to 75% for over 6,000 clients. Apart from the digital program, Robert's coaching services can also be availed separately by interested candidates.
For more information, click this link.
Website: fastrackjobs.org.
Media Contact
Company Name: Fastrack Jobs
Contact Person: Marisa Meier
Email: Send Email
Address:134 N. Ridgewood Dr. #6
City: Sebring
State: FL 33870
Country: United States
Website: https://fastrackjobs.samcart.com/products/job-in-a-box-career-kitovgzy?fbclid=IwAR3b1Xn0hqEL76V4AtQHUfkb1MlvzoJxQwqZ-wUPft2JVxMaCRDqULB2mw4#/sc-checkout