The New Basquiat Announces New Album "Meditation & Manifestation" Astral Projection NFT Album to Fight Anxiety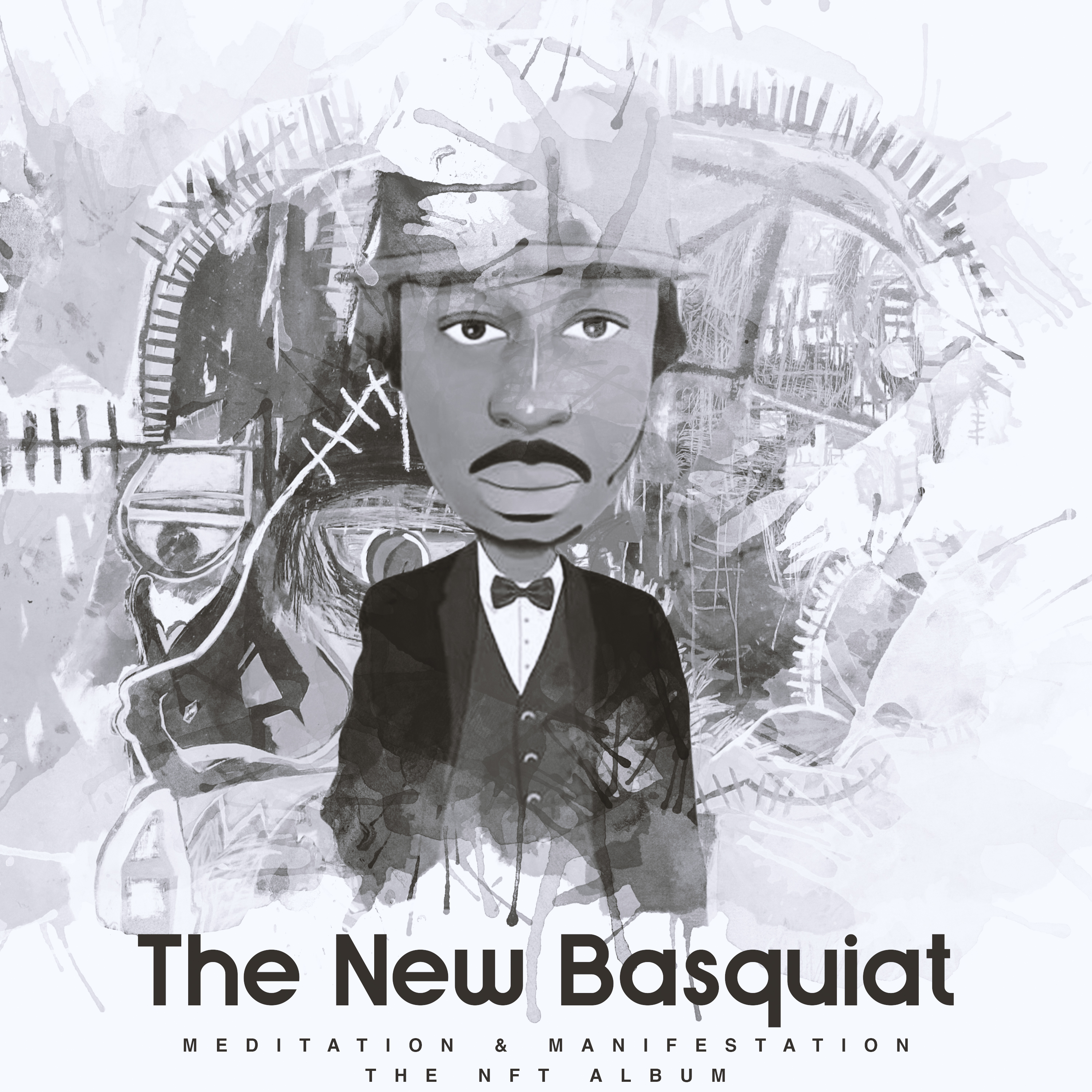 Album contains 13 tracks of creatively produced music that soothes the mind, spirit, and soul and is suitable for people with depression, fear, and anger to get relief and attain better health and wellness
USA: The New Basquiat announces the launch of their new album "Meditation & Manifestation." The astral projection NFT Album contains 13 tracks written and produced by some of the most creative people experienced in making music that soothes the heart and soul.
The album is for people dealing with fear and anxiety to help them find a non-medication solution for their mental health issues. The songs have the power to relax nerves, calm the spirit, and help listeners take charge of their emotions like anger and depression.
Meditation & Manifestation can be streamed for free online via the Bandcamp app. Listeners can also buy the entire album for as little as $1 and download the high-quality version in different formats like FLAC and MP3.
The New Basquiat decided to embark on making the album because of the increase in mental and emotional health issues of the people of the world. Fear and anxiety have always been a problem for many, but with the global pandemic and its uncertainty, there has been an uptick in the condition in recent times.
Listening to astral projection music and meditation music has several health benefits for the entire body. It helps to improve cardiovascular health by reducing the possibility of stroke and heart attacks. By easing the nerves, the music helps to promote better sleep, which can, in turn, lead to more energy, better concentration, and improved focus.
Pain is a major challenge for most people, and listening to Meditation & Manifestation by The New Basquiat can help reduce pain and anxiety. Patients who're just out of surgery will experience pain relief and heal faster by listening to relaxation music. It can also help boost immunity, sharpen memory and mind, and lift mood, leading to immense productivity.
Meditation & Manifestation offers benefits beyond health and wellness. The positive effects can impact personal life by helping people improve in their relationships, professional careers, social life, commitment to ideals, and better creativity.
To stream Meditation & Manifestation or buy the album, please visit https://meditatum.io/.
About The New Basquiat
The New Basquiat is committed to creating music that helps to improve people's lives in many ways. They believe in the power of meditation and astral projection music to impact the human mind and soul and fight depression and anxiety for a better life.

Media Contact
Company Name: The New Basquiat | Libra Labs
Contact Person: Media Relations
Email: Send Email
Country: United States
Website: https://meditatum.io/