Nicole Tabs, Founder, CEO, Marketing Connoisseur and Executive Producer, Launches New YouTube Series to Help Women Level Up Their Lives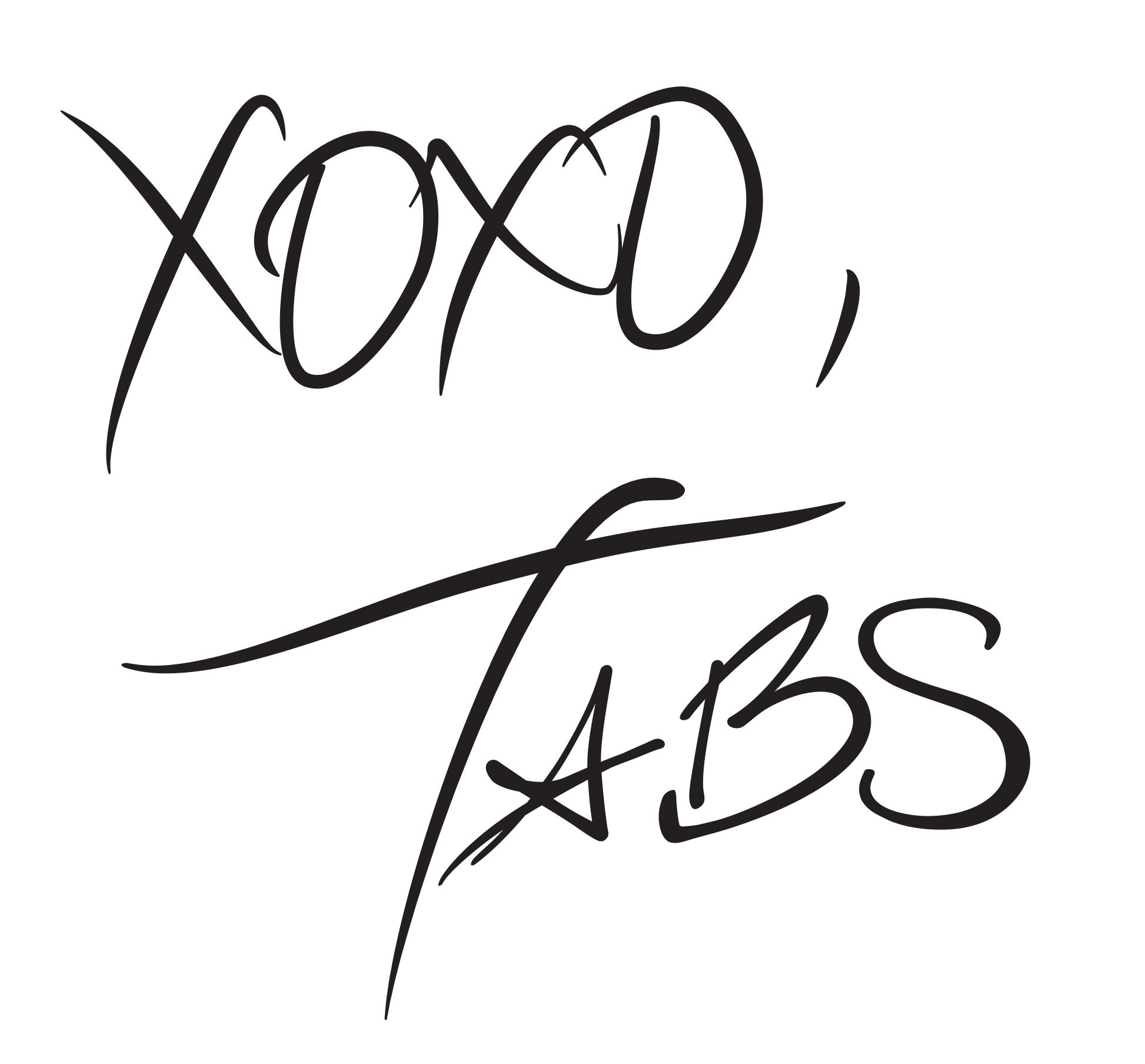 "Keeping Tabs" empowers women to level up their lives across the board, from business and travel to relationships and fitness.
LOS ANGELES – Entrepreneur Nicole Tabs, co-founder of business development agency Monarchy Media, announced today the launch of her new YouTube series, "Keeping Tabs."
On "Keeping Tabs," viewers will watch Tabs get real about her experiences as a young woman entrepreneur, wife, and charity owner – and learn tools they can use to level up their own lives.
"Rather than just focusing on my businesses, this series is a chance for me to share myself with others," Tabs said. "I'm showing myself as a young woman and the journey that got me where I am today."
In once-weekly videos, Tabs will cover the ins and outs of business ownership, travel, relationships, fitness, and more. As a serial entrepreneur, marketing connoisseur, and executive producer whose new TV series will air on ABC in 2022, she has a lot of secrets to share.
"Holding space for all elements of your life, from relationships and travel to self-care, is so important," Tabs said. "I want to show women how they can make space for these things even as they continue to evolve into the all-star entrepreneurs they are meant to be."
"Keeping Tabs" was launched Sunday, Aug. 22, with new episodes premiering every Sunday.
About Nicole Tabs
Nicole Tabs is a serial entrepreneur and humanitarian who co-founded Monarchy, a highly successful business development agency. She is also the founder of Serendipity Group, launching their new TV series on ABC and published on Deadline. To view her new series, "Keeping Tabs" on Youtube, visit: https://www.youtube.com/channel/UCAJi00_s-YPBU_1avImx3Kg
Media Contact
Company Name: Keeping Tabs
Contact Person: Nicole Tabs
Email: Send Email
Phone: 727-560-8090
Country: United States
Website: https://www.youtube.com/channel/UCAJi00_s-YPBU_1avImx3Kg