YouTube Content Creator, Christie Brooks, Delivers Hot Takes On Abortion Laws
The popular content creator described abortion as a woman's right, criticizing the thought processes and ideologies that have led to the criminalization of the medical procedure, and insisting that only women should make decisions about women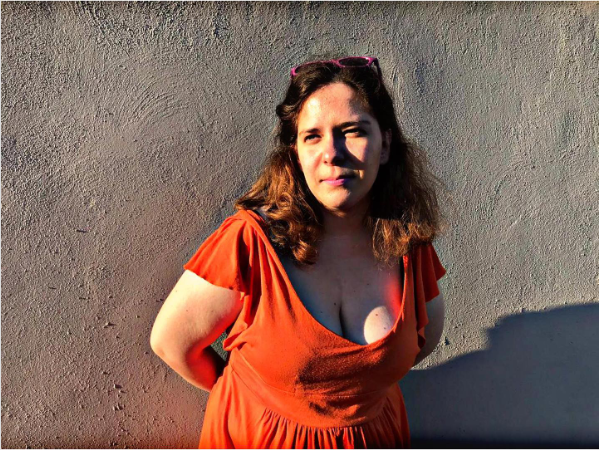 July 28th, 2022 – YouTube content creator, Christie Brooks has expressed her disappointment and outrage at laws that criminalize abortions without taking into consideration the circumstances that lead women to vie for the option in the first place.
The famous content creator, in a video currently available on her YouTube page, described abortion as a woman's right and called out legislative bodies for passing cruel laws that seem to be destroying all the progress made in the fight for equality of all genders.
Recall that only recently, the U.S. Supreme Court overturned the judgment in Roe v. Wade, which guaranteed the constitutional right to abortion for almost fifty years. The ruling by the court sparked global outrage, with many feminists and human rights activists describing it as a dark day in the history of America.
According to statistics by the World Health Organization, around seventy-three million abortions take place all over the world each year. While abortion rates vary between individual countries, the global average is thought to be about thirty-nine abortions per one thousand women and has been so since the 1990s.
Although laws criminalizing abortion are allegedly put in place to reduce the practice and protect lives, studies have revealed that countries where the medical practice is legal have witnessed a 43% decline in abortion since 1990, while those with strict laws are recording increasing rates currently at 12%.
While Christie Brooks agrees that rules and regulations need to apply to everyone, the famous content creator also pointed out that the law of equity demands that each person's unique circumstances must be considered to ensure true justice and fairness.
Christie insists that there are a whole lot of justifiable reasons to terminate a fetus and that beyond anything, the world cannot claim to be interested in the liberation of women if it still enacts laws that deprive them of absolute autonomy of their bodies. For her, only women are qualified to make decisions about women.
To watch the full video please click on the following link: https://youtu.be/aHGX_PqrAi4
Exclusively, you can also reach out via the following;
Media Contact
Company Name: Christie Brooks.
Contact Person: @Christiebrks
Email: Send Email
Country: United States
Website: https://youtu.be/aHGX_PqrAi4