How Social Media reinvigorated EZ Home's DIY business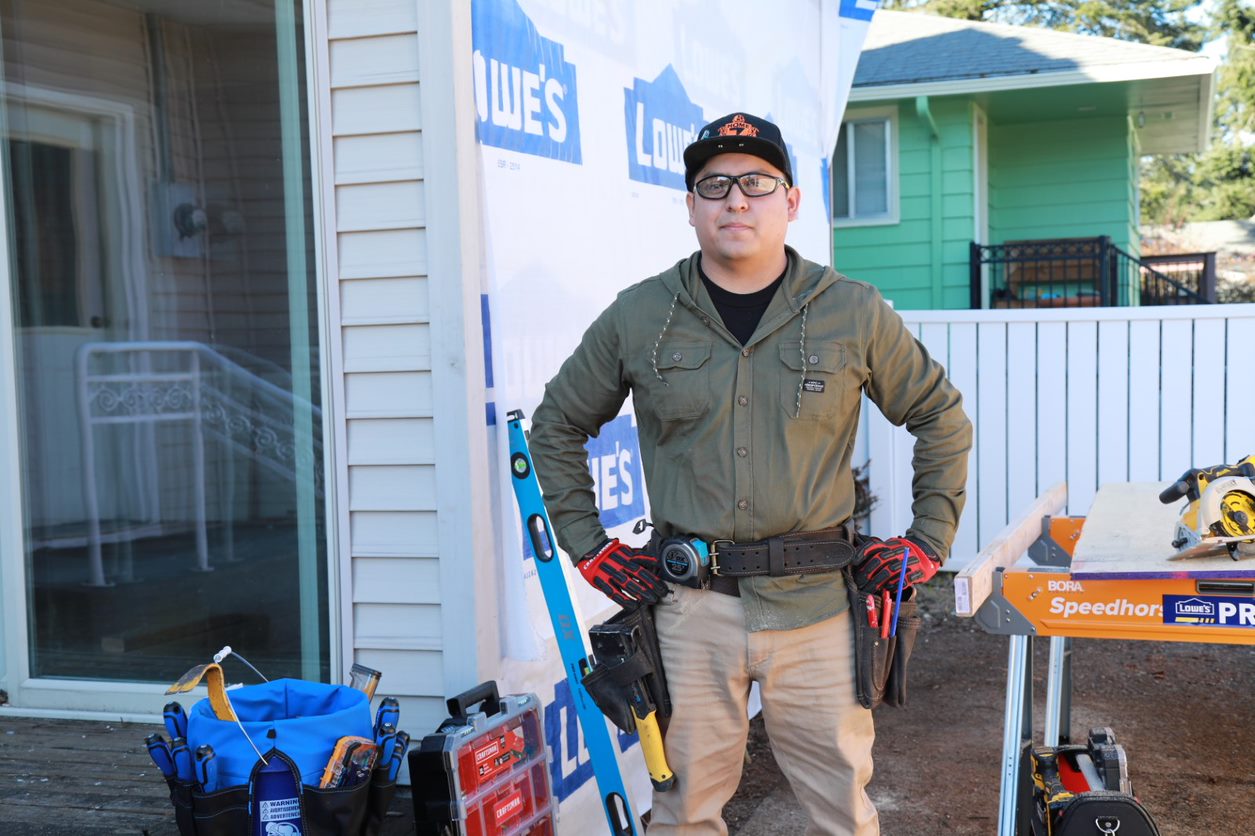 During today's increasing inflation, everyone is forced to make the most of the things they already have at home. But in order to do so, people usually lack direction and do not know where to find cool yet useful DIYs for their homes in order to make their home look more stunning.
If you are also looking for the perfect place where you can find a variety of DIYs, tips and tricks, tool reviews and fun content then EZ Home is the place to follow. They have over 3.2 million followers on all their social media handles and have more than 2.3 million followers on TikTok. EZ Home also has sponsorships with one of the biggest retailers Lowe's Home Improvement including OX Tools, UpStryve and many more.
EZ Home has made their name and are popular for their very useful DIY projects, tool reviews and fun content that their followers love. But Eduardo Lopez of EZ Home did not gain this success overnight. During the tough time of the pandemic, his business being a general contractor slowed down because customers were holding off from doing projects. Lopez with more free time started to make DIY projects and started uploading them and then suddenly these projects went viral and the rest is now history.
During this process, Lopez had to face a lot of backlashes and criticism from people, but he took this criticism into a positive way and kept growing. He also had to face challenges with regard to his own hat manufacturing. He was having a tough time in regard to the hat design, finding a manufacture to make his design. Not only that, but he didn't want to sell merch with his logo on it like everyone else, he wanted to be different and sell something that was actually useful, so he designed a new hat himself "THE CONTRACTOR HAT" that would hold pencils, safety glasses, had an LED light and a pocket inside. His hat designs have been sold out twice. Eduardo now enjoys creating fun content centered around what he loves, Construction.
EZ Home "If I had to say I would be putting my construction business on hold to pursue this 2 years ago… I would think I was crazy!"
Media Contact
Company Name: EZ Home
Contact Person: Eduardo Lopez
Email: Send Email
Phone: 3608107901
Country: United States
Website: https://linktr.ee/ez_home