New Female-Owned Golden Krust Location To Open In Newburgh, New York
Foodies will have a lot more options come October as the famed Golden Krust Caribbean Restaurant franchise will be opening up new doors at a new location. For those who wish to have a taste of the Caribbean, Golden Krust is ready to serve you.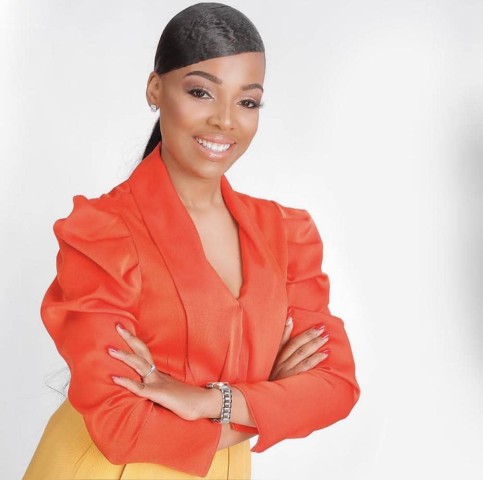 The Newburgh area of Orange County, New York, will be welcoming small-business owner Unique Gray as she is the latest franchisee in the ever-growing list of Golden Krust branches. She will be joining the list of Black Entrepreneurs among the company's 125+ locations in North America, and the growing list of Female owners of the franchise. On October 6, Gray's Golden Krust will open its doors to the residents of Newburgh, and surrounding areas. Those in attendance will have a chance at a selection of tasty patties, spicy jerk chicken and fish, scrumptious ackee & saltfish meals, and a lot more Jamaican dishes and snacks.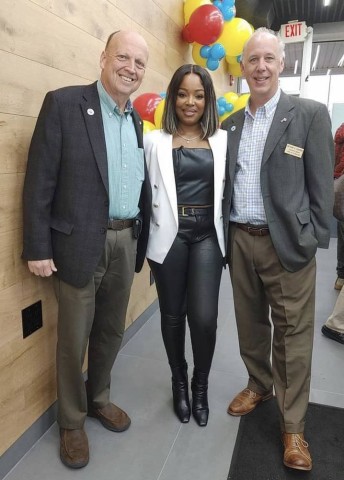 The Jamaican-born Unique Gray is a former student of the Oberlin High School in St. Chatherine and had a passion for entrepreneurship from an early age. With her residence now in the States, there were times when Gray experienced moments of being homesick, especially when it came to the food. "Jamaican food is really my favorite food, it's just something I can't do without," shared Unique Gray. "Living overseas, I just wanted to have a piece of home with me, but I have had difficulties with that. While there have been some alternatives here and there, the food just didn't hit my tastebuds the right way. It wasn't until I got a taste of Golden Krust and their authentic Jamaican cuisine that things started to look up. One day the thought popped about possibly becoming a franchisee, and when the chance came, I seized the opportunity," added Gray.
With the Newburgh area welcoming a Golden Krust location, Unique Gray looks forward to the support from the residents, and anyone who is in need of something to remind them of home. In addition to the October 6th opening, Gray will be having a grand opening on November 12 that will include live performances, and a lot more offerings. Details on the grand opening will be announced in the coming weeks.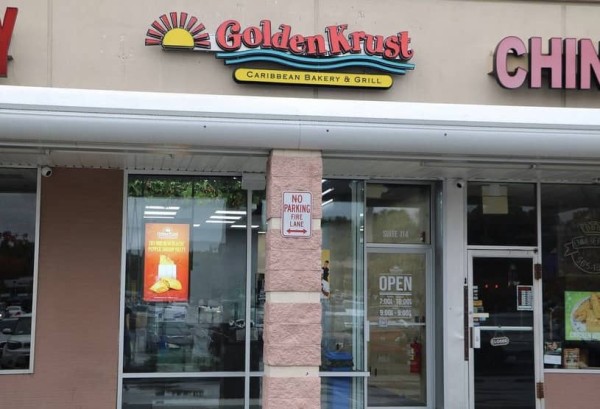 Follow Golden Krust Newburgh on Instagram at @goldenkrustnewburgh, and call them at 845-787-4527 to place orders and more.
Media Contact
Company Name: @lilalockdcity
Email: Send Email
Country: United States
Website: https://instagram.com/goldenkrustnewburgh?igshid=YmMyMTA2M2Y=