Entertainment Insider: DR. Meleeka Clary Wins 'Best Actress' in Three Corners of Deception Film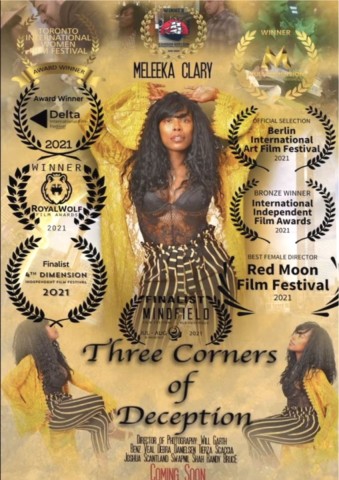 Dr. Meleeka Clary is a multi-award-winning American Actress, Producer, Director, and Writer making a buzz in the entertainment industry with her latest film, "Three Corners of Deception". Meleeka was born in Boston, Massachusetts to Andrew Lee Clary Sr, an entrepreneur, and Larriana Clary, a model. From a young age, Meleeka started her journey in the entertainment industry as enrolled in Vicki's School of Dancing and Acting.
Meleeka also excelled in education, earning a bachelor's and master's degree in Criminal Justice, a PhD in Clinical Psychology, and becoming a real estate investor at the age of 21! In film, Dr. Meleeka Clary has appeared in many TV series, including Greenleaf (Lionsgate), The Resident (Fox Network), Genius (Disney +), and more! Read below as we have exclusive insider in the making of 3 Corners of Deception and more!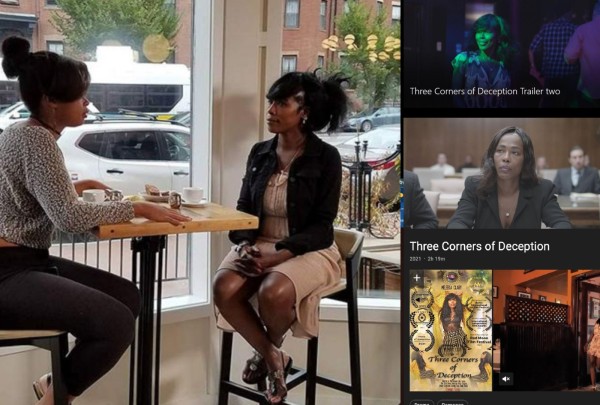 FILM BUZZ: "3 CORNERS OF DECEPTION"
Three Corners of Deception is a drama packed feature film based on true events described on IMDB.
Making of the Film Take with Dr. Meleeka Clary: Can you share your experience on set and the making of the film?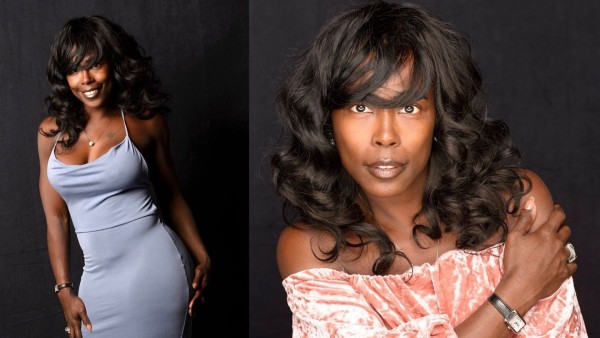 "There are many obstacles one goings through during creating a passionate movie that is based on true events, but the importance is to stay humble and keep plugging away on the developing of greatness within one's means! One will lose many people on the way from disbelief or envy but stay true to yourself and keep praying for survival; there is light at the end of the tunnel!" – Dr. Meleeka Clary
We asked Dr. Meleeka Clary if there Is there a specific message for the audience to draw out 3 Corners of Deception?
Dr. Meleeka Clary said: "If you have a direction for film or anything one is passionate about keep that feeling and don't allow any one to kill your joy. Never stop trying and aim towards no limits."
AWARDS: 3 Corners of Deception is starring and produced by Meleeka Clary as Dr. Meleeka Clary-Grosh has recently won 'Best Actress' award in Global Film Festival LA 2022.! So far, "3 Corners of Deception" has been rising in the film festival circuits with 21 wins, 4 nominations, and counting ! Some award titles include "Best Feature Films", "Best Documentary Feature Film", "Best Women's Films", "Best Drama Feature", "Best Human Rights Film", and more! Follow the official IMDB Page and Dr. Meleeka Clary's social media to find out the latest updates and movie buzz.
Other Film Projects: Dr. Meleeka Clary is confirmed on IMDB to be Second Unit Director in the feature film "A Coat of Arms".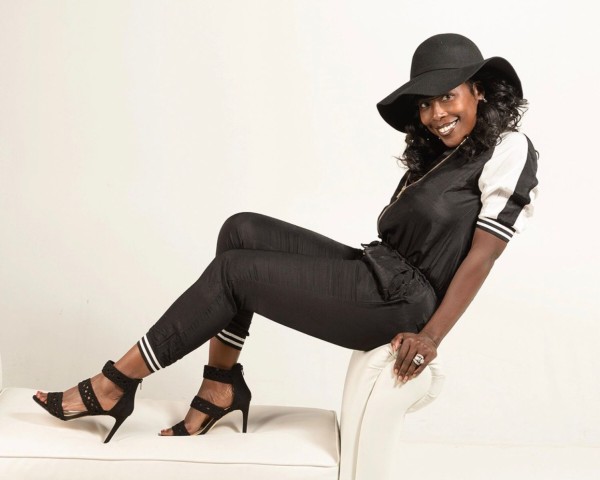 FOLLOW DR. MELEEKA CLARY ON OFFICIAL SITES TO KEEP UP WITH:
IMDB OFFICIAL: https://www.imdb.com/name/nm9689201/?ref_=nmbio_bio_nm
FACEBOOK: https://www.facebook.com/profile.php?id=100014574514388
INSTAGRAM: https://www.instagram.com/claryghosh/?hl=en
Media Contact
Company Name: TALENT DR. MELEEKA CLARY
Email: Send Email
Country: United States
Website: https://www.instagram.com/claryghosh/?hl=en