Entertainment: Adria Dawn On The Red Carpet, Winning Awards, Giving Speeches, In Preproduction And More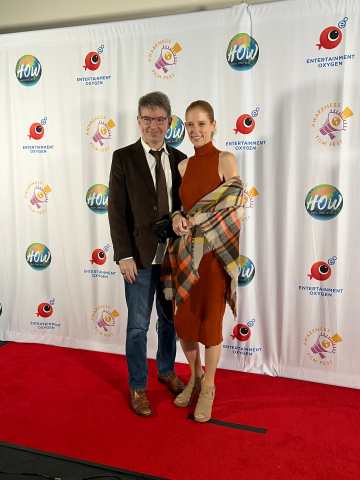 Adria Dawn On The Red Carpet With David Tarleton For Recent Los Angeles Screening Of Award-winning Film Gray Area!
Adria Dawn recently had four film screenings in October 2022 for her latest award-winning films, Identity and Gray Area. Adria Dawn is an award-winning actress and filmmaker. She is co-founder of Tarleton/Dawn Productions, alongside her partner, award-winning filmmaker, David Tarleton. Tarleton/Dawn Productions have over 15+ years of experience producing quality features in the entertainment industry while always making some of the biggest impressions at the film festival circuits and winning multiple awards! Adria started her career in the entertainment industry as a Levi's model. She then made her way to film & TV and became notable for her role in the cult hit WB Network series "Popular," where she played the role of April Tuna. Dawn continues her onscreen work today, including roles on Chicago Med, Superhost, and the upcoming An Ideal Candidate, to name a few. Her latest work in the industry involves acting, writing, and directing. Read further for more information, as we have exclusive confirmation of Adria Dawn's most recent works.
ADRIA DAWN: RECENT SCREENINGS AND UPCOMING PRODUCTION NEWS CONFIRMED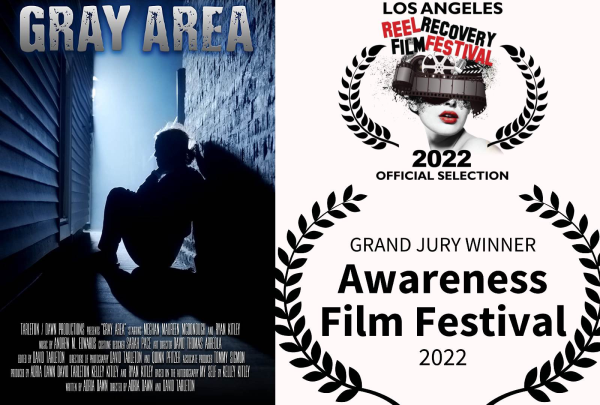 Adria Dawn and David Tarleton recently traveled to Los Angeles, CA, for screenings of her award-winning short film "Gray Area" and also "Identity," her latest film for social change in her series "Kids Matter." Both films screened at the Awareness Film Festival at LA LIVE and "Gray Area" opened the Reel Recovery Film Festival in LA, as well as playing at The Lonely Seal Film Festival in Boston.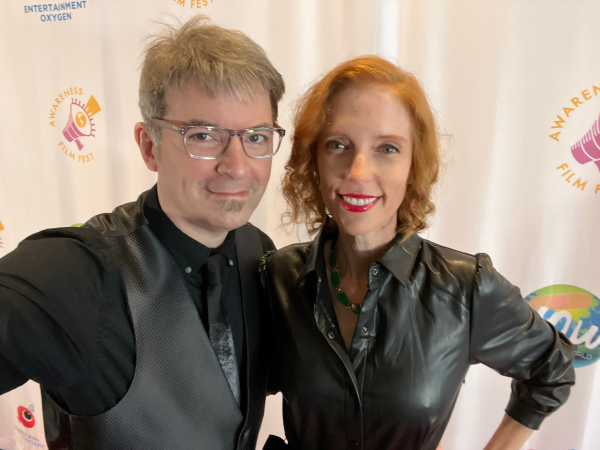 Gray Area is about Kate Gray, a women who struggles with a full-time career as a therapist, raising four young children, past personal traumas, and marriage. She tries to hold it all together, spiraling through the "gray area" of addiction and anxiety.
Gray Area had its world premiere in March 2022, at The New York Socially Relevant Film Festival. The film has won over 10+ awards and recently won the Grand Jury Award for Best Narrative Short at the Awareness Film Festival in LA! The film also just played at The Global Exchange Conference, the world's largest mental health, addiction and wellness conference.
"Adria, did you ever think that Gray Area would have so much impact and success?"
A: Well, I had hoped it would be successful! I'm so happy that Kelley Kitley, whom the film is based on, chose Tarleton/DawnProductions to collaborate with on telling her story. It was a labor of love and I'm thrilled at how well it's been doing. Kitley, a mental health expert and therapist, has been using the film in conjunction with her inspiring talks on addiction and wellness, and that feels really good to me- to be a part of a project that is being used such an impactful way.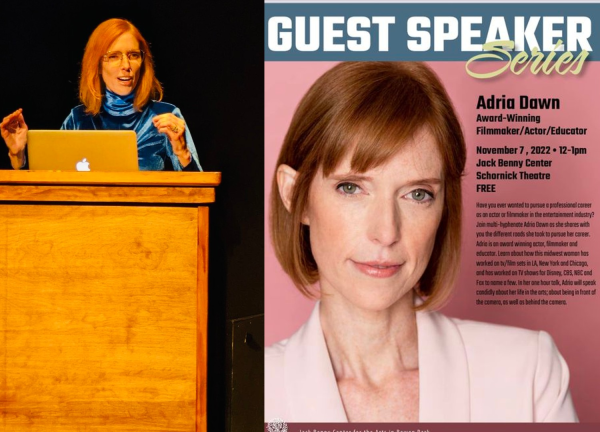 RECENT SPEECH: ADRIA DAWN SHARES HER STORY
Dawn just gave an inspiring hour long talk about her life in the arts to the Waukegan Park District this month.
"It was an honor to share my body of work, both in front of and behind the camera, and to share candidly about the highs and lows of the industry." – Adria Dawn
NEW UPCOMING FILMS: BACK TO ONE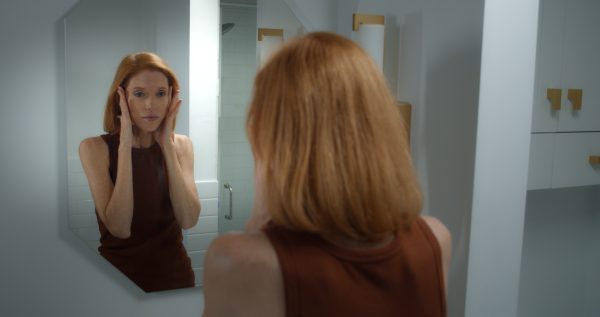 Upcoming Works: Adria Dawn recently confirmed to be in pre-production status of a new feature film called "Back to One." Dawn reports that the film is loosely based on her life in entertainment, and is, at its core, a thriller. In a recent interview, producer and director David Tarleton confirmed the film will be about "… ageism in Hollywood, as well as mental health, addiction and loss…" – Digital Journal 22.
Dawn will be starring in and co-directing Back to One with David Tarleton. Back to One is written by New York based writer Gordon Penn, who was also Dawn's former acting manager, instrumental in starting her early on camera acting career. Tarleton/Dawn have confirmed longtime collaborator Andrew Edwards will serve as the film's composer, and that indie veteran Tommy Sigmon will join the production team.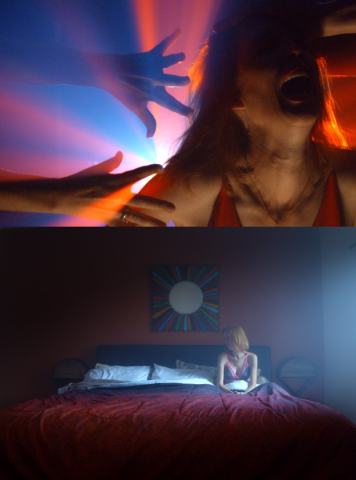 More information on that feature will be available in the future. Make sure you follow Adria Dawn on her official social sites below to keep up with her latest feed and updates!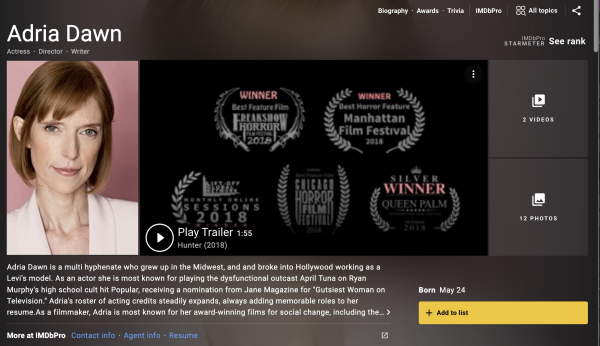 OFFICIAL SOCIAL SITES TO FOLLOW ADRIA DAWN:
Instagram: https://instagram.com/adria.dawn
Website: Adriadawn.com
Production: Tarletondawn.com
Twitter: https://twitter.com/adria.dawn
Media Contact
Company Name: Tarleton/Dawn Productions
Contact Person: Media Relations
Email: Send Email
Country: United States
Website: Adriadawn.com